Monaco: Parliament Mulls Proposals to Extend Maternity Leave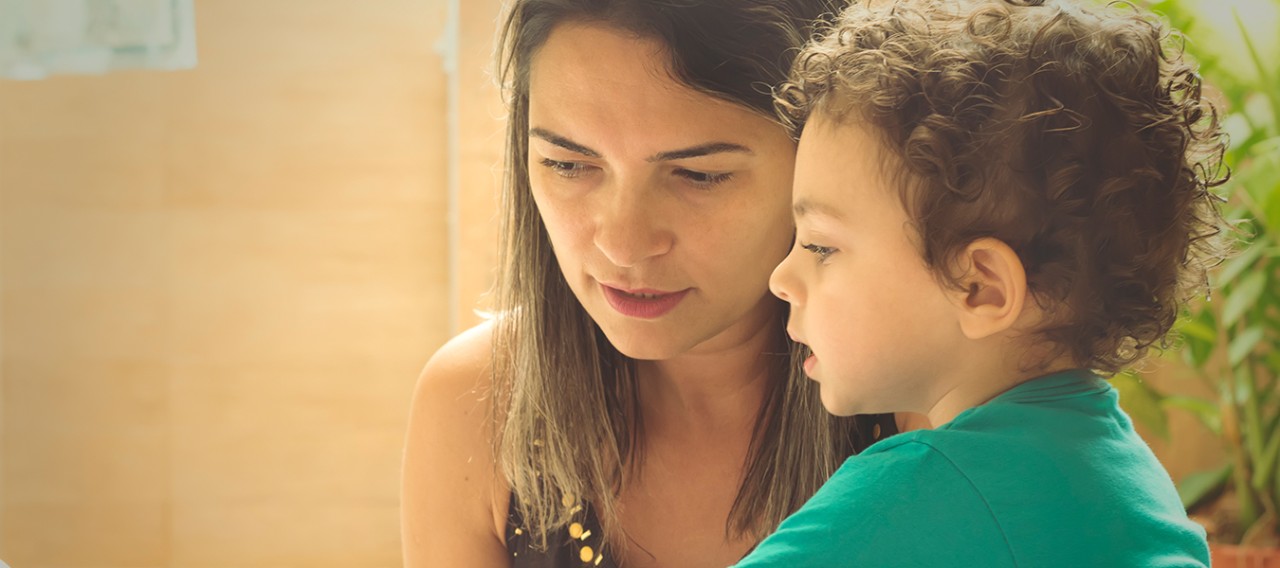 20 May 2019
Proposals (French) to extend Monaco's paid maternity leave to 18 weeks — up from 16 weeks — are under consideration in the parliament and, according to some reports, could come to a vote by the end of June 2019. The proposals aim to improve work-life balance and the rights of working women and include the following:
The 18-week leave extension would be introduced first to private sector employees and later to the public sector.
Mothers could start their leave period up to eight weeks before birth, taking the remaining 10 weeks' leave after. Women could delay the start of their leave until two weeks before their due date, subject to medical advice, and could add a maximum of six weeks to their leave entitlement after their baby's birth.
The leave would be extended by two weeks in cases of multiple births.
Employers violating the law reportedly could face fines of between EUR 750 and 2,250 — the amount could be doubled for repeat offenses, and the employee's period of employment protection would be extended.
Speak with a Mercer Consultant
Provide your contact information to get in touch