Mexico Reforms Federal Labor Law, Labor Dispute Procedures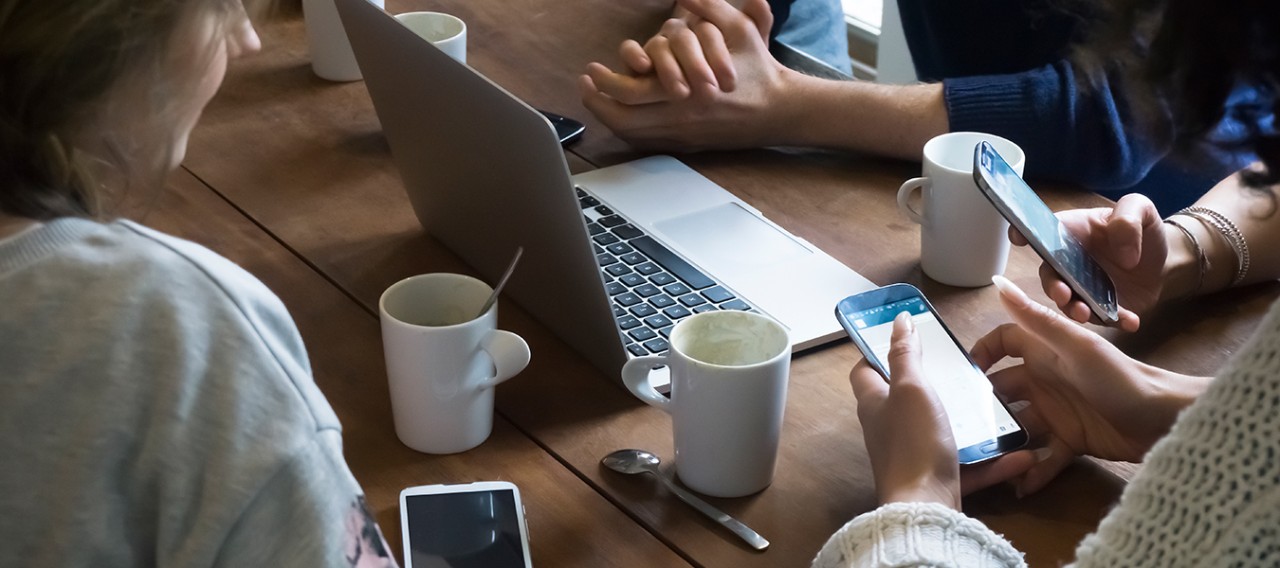 20 May 2019
Reforms to Mexico's federal labor law (Spanish) — including new conciliation procedures, the creation of labor courts, changes to labor unions' representation and collective bargaining, and new equality provisions — took effect on 2 May 2019. Additional judicial reforms are slated to come into force later. The reforms include the following:
Judicial Procedures
Federal or state-level labor courts will replace the current conciliation and arbitration boards and will address all employment-related matters — the executive authority will no longer be involved in resolving labor disputes. New procedures will govern court proceedings, and new technology will be used to speed up communication between the court and the parties to a dispute.
Labor matters will be subject to an ordinary labor procedure comprising an oral procedure and a written phase. Judges will hear disputes, and their judgments will be final.
A new Federal Conciliation and Registration Center will provide mandatory conciliation in certain collective disputes and will be responsible for the registration of unions and collective bargaining agreements (CBAs) and the registration of unions.
State-level conciliation centers will be responsible for conciliation proceedings but won't conduct arbitration. The parties to a dispute must enter into conciliation, but if they are unable to reach an agreement, the center will issue a certificate and the matter could be referred to the court.
A draft law setting out how the centers will operate will be published in the next six months. The state-level conciliation centers and labor courts will be operational within three years. The federal conciliation center will begin registering CBAs and labor unions within two years and start its conciliation function in four years. Until the courts and conciliation procedures are operational, the federal and local conciliation and arbitration boards and the labor department will continue to deal with individual and collective labor disputes and to register CBAs.
Freedom of Association, Collective Bargaining
Individuals can't be forced to join a union, and employees must vote by secret ballot when verifying a union's right to representation or when voting on which union should represent the workforce.
Unions must present a "certificate of union representation" to prove they represent at least 30% of the workers covered by a particular CBA. Certificates are required when filing or registering a CBA and when notifying a union's intention to strike before negotiating a CBA or revising the terms of a current CBA. Existing CBAs must have a certificate of representation within four years or they will be terminated. New CBAs must be approved by a majority of employees who are covered by the agreement.
New rules address the governance of unions and union confederations. Unions are prohibited from using violence against the employer and unionized workforce.
Employers must provide employees with a copy of the CBA within 15 days of registering the CBA with the labor authority.
New Employers' Duties
Employers must publish workplace equality principles addressing the dignity and health of employees and their dependents.
Employers must implement a workplace anti-discrimination policy to promote gender equality, and measures to combat violence and sexual harassment, and forced and child labor.
Other features include limitations on the waiver of employees' statutory rights, the protection of social security and constitutional rights of employees who are dismissed due to discrimination or pregnancy, and provisions on wrongful dismissal. 
Related Resources
Non-Mercer Resources
Mercer Resources
Speak with a Mercer Consultant
Provide your contact information to get in touch