Massachusetts Paid Family Medical Leave Contributions Begin in 2019, Benefits in 2021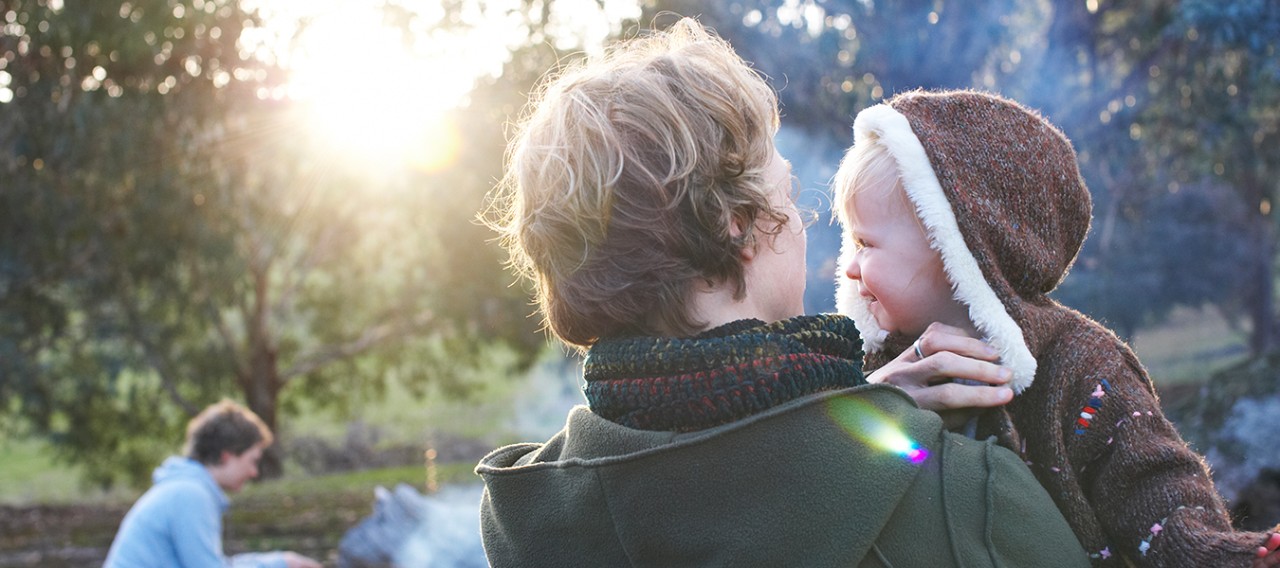 22 August 2018
A new paid family and medical leave (PFML) law in Massachusetts will give employees up to 12 weeks of protected leave with partial wage replacement to bond with a new child, care for a family member with serious health condition, or handle a military exigency and up to 20 weeks for their own serious health conditions. Employee and employer contributions will begin July 1, 2019, and PFML benefits will become available in 2021. Total leave in any 52-week period will be capped at 26 weeks.
Administration
The program will be administered by a new Department of Family and Medical Leave within the state's Executive Office of Labor and Workforce Development. All employees covered by unemployment insurance will have to participate in the new program. The department must propose PFML rules by March 31, 2019, with final rules due by July 2019. The state Office of the Treasurer and Receiver General will administer the Family and Employment Security Trust Fund.
Reason for Leave
Family leave will be available to care for a seriously ill family member, bond with a new child, care for a covered military servicemember undergoing medical treatment or disabled in the line of duty, or handle a military exigency. Medical leave will be available for the covered employee's own serious health condition.
Contributions
Beginning July 1, 2019, employers must remit to the state trust fund 0.63% of each employee's wages up to the annual federal Social Security taxable wage base. Employees may be charged up to 40% of the required contribution for medical leave and 100% of the contribution for family leave. Small employers with fewer than 25 employees will not have to pay any share of the contribution. The department presumably will determine how to allocate contributions between family and medical leave.
Benefits
Beginning in 2021, an initial weekly benefit cap of $850 will apply. After 2021, the maximum weekly benefit will be 64% of the state average weekly wage (SAWW). The weekly benefit limit will be adjusted each Jan. 1 to reflect the SAWW as of the previous Oct. 1. Weekly benefits will equal 80% of the employee's average weekly wage up to 50% of the SAWW, plus 50% of the employee's average weekly wage above 50% of the SAWW, capped at the maximum weekly benefit.
Job Protections
Employers will have to restore any employee returning from PFML leave to the same or equivalent position with the same status, pay, benefits, and seniority. However, job restoration will not apply if economic conditions have led to layoffs and eliminated suitable positions.
Other Available Leave
Employees will not have to use any accrued sick, vacation, or other paid time off before taking PFML leave. Leave taken under the PFML program will run concurrently with any leave taken under the federal Family and Medical Leave Act or the state's Parental Leave Act. However, PFML leave apparently will supplement any leave available under the state's paid sick leave law.
Private Plan Option
Employers may apply for state approval to offer a private plan instead of participating in the public program. The private plan will have to provide equivalent or better paid leave benefits at no greater cost to the employee, as well as all of the rights and protections extended to employees taking PFML. Employers will be able to use an approved private plan to provide both family and medical leave or just one type of leave, relying on the public program to provide the other type.
Employer Considerations
As more states consider mandating paid family and medical leave, multistate employers will need to review options for participating in a state's program or relying on a private plan. Aligning an employer's existing paid leave benefits with each state's PFML program will require additional coordination. Many details will remain unclear until proposed regulations are issued.
Speak with a Mercer Consultant
Provide your contact information to get in touch