March Global Legislative Update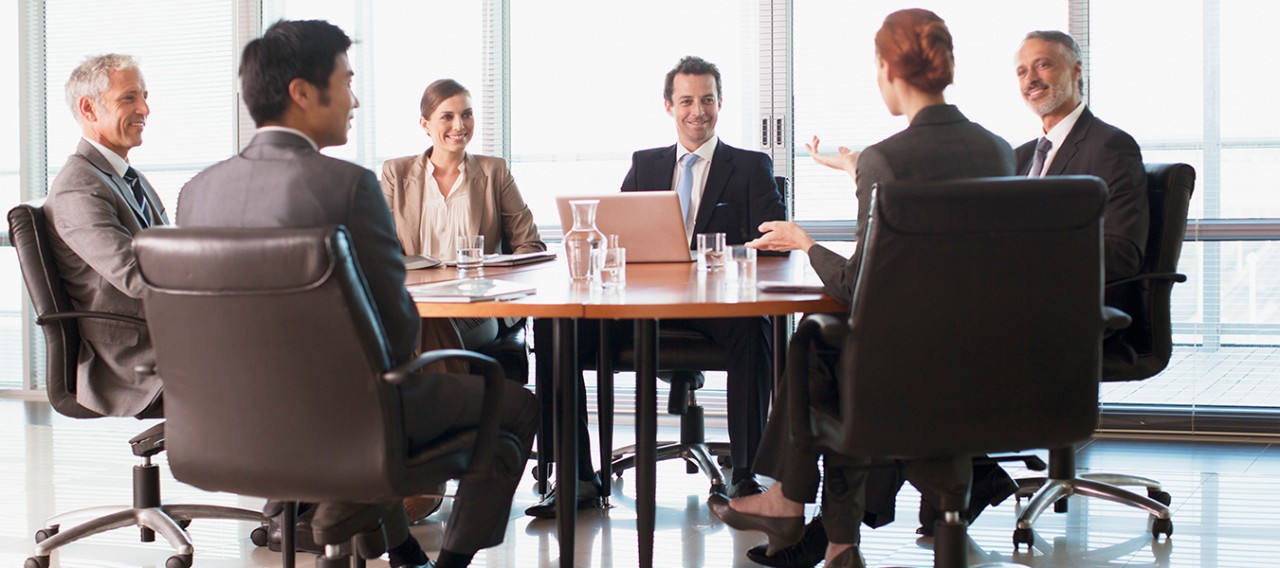 13 March 2019
The Global Legislative Update for March 2019 provides insights from Mercer consultants around the globe about key legal developments affecting employers' benefit programs in various countries. The update describes the developments and their implications for employers, lists deadlines, and offers action steps. Highlights this month include the following:
Americas
Brazil: Pension Reforms Proposed
US: Stronger Protections for Older Workers Proposed
AsiaPac
Australia: Superannuation Protections Move Forward
India: More Executive Pay Restrictions for Financial Institutions Proposed
New Zealand: Employment Protections Expanded
Philippines: Universal Health Care Law Enacted
Singapore: Budget Boosts Older Workers' Employment
EMEA
Belgium: 'Mobility Budget' Offers Employees Eco-Friendly Commuting Options
European Union: Third-Country Workers Entitled to Social Security Rights and Benefits
France: Payroll Charges Reduced to Boost Hiring
Ireland: 'Casual Worker' Protections Enacted
Kazakhstan: Employers Must Make Single Tax, Social Payment
Netherlands: Government Increases Paid Paternity, Adoption Leave
Nigeria: Voluntary Pension Contribution Guidelines Published
Spain: Nonfinancial Diversity Reporting Mandated
United Arab Emirates: Employment Protections for Nationals Enhanced
United Kingdom: Government Responds to Consultation on Pension Regulator's Powers
Get the full "Global Legislative Update - March 2019" paper.
Fill out your details below to receive the report in your inbox. If you do not have your pop-up blocker enabled, you will be prompted by your browser to download the article or to view it in a new window.
: