Italy Allows Early Retirement Option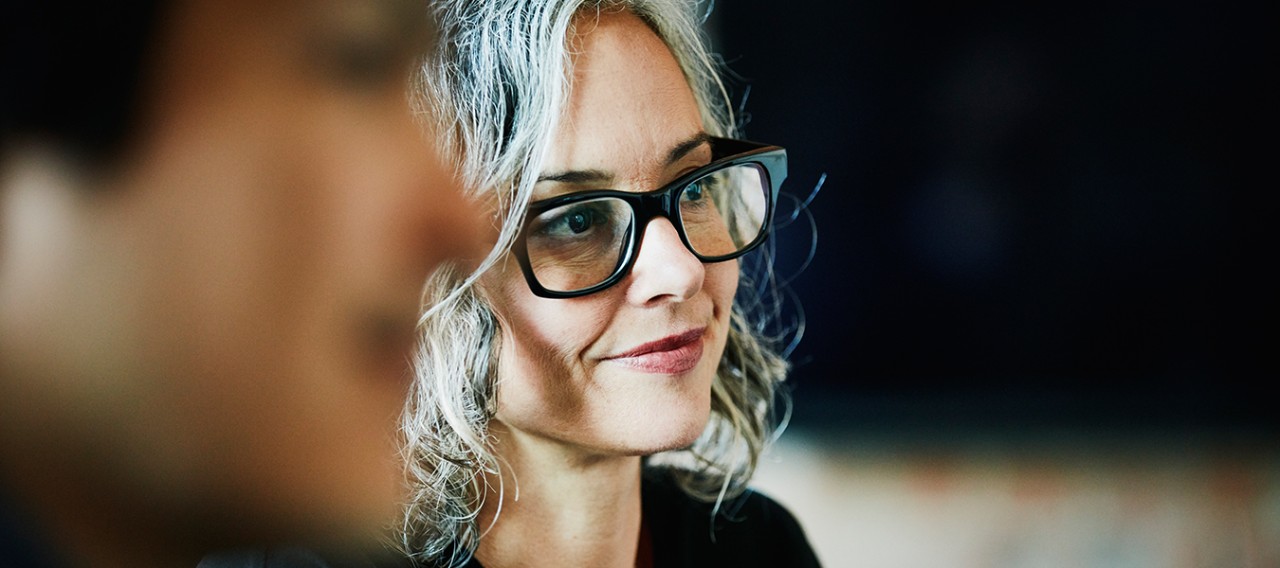 17 July 2019
Italian businesses that are restructuring can offer an early retirement option to employees who are within five years of the official retirement age (currently age 67), subject to meeting certain eligibility criteria. The measures (Italian) took effect on 30 Jun 2019 and implement the Growth Decree (Italian).
The early retirement option, which is being trialed for the rest of 2019 and in 2020, allows an employer with 1,000 or more employees to offer early retirement to eligible employees, provided the employer has signed an agreement with the applicable labor unions to hire new employees.
Employees must have 20 years or more of social security contributions to retire early and receive a monthly allowance equivalent to the gross pension and unemployment allowance they would have received if their jobs had been terminated. Employees who don't meet the program's eligibility criteria are allowed to reduce their working hours.
Speak with a Mercer Consultant
Provide your contact information to get in touch