Indonesia Consolidates Positions Open to Expatriates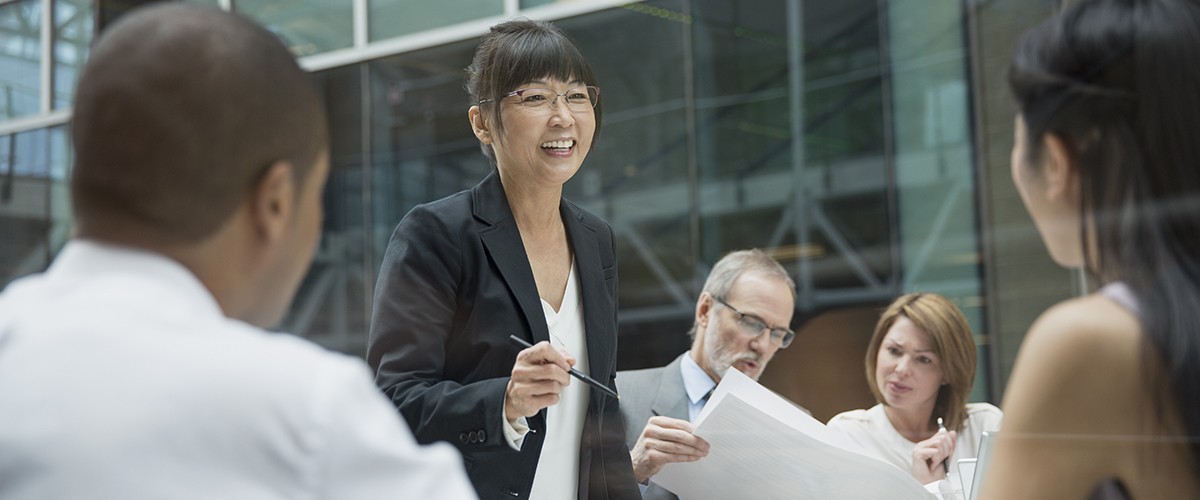 17 September 2019
A consolidated list of positions open to expatriate workers appears in 2019 Decree 228 (Indonesian), issued by the Indonesian Minister of Manpower. The decree took effect on 27 August and replaces all existing decrees concerning expatriate positions. Work permits issued to expatriate workers prior to 27 August remain valid until expired.
Highlights
The decree lists positions that expatriate workers can fill in 18 industry sectors. The positions will be reevaluated at least every two years or whenever necessary.
Foreigners generally can fill senior roles — such as director and commissioner positions — unless other legislation stipulates differently.
The Minister of Manpower can approve the appointment of expatriate workers to fill roles that aren't listed in the decree. Approval from other ministries is no longer required.
Speak with a Mercer Consultant
Provide your contact information to get in touch