India's Parliament Passes Wage Protections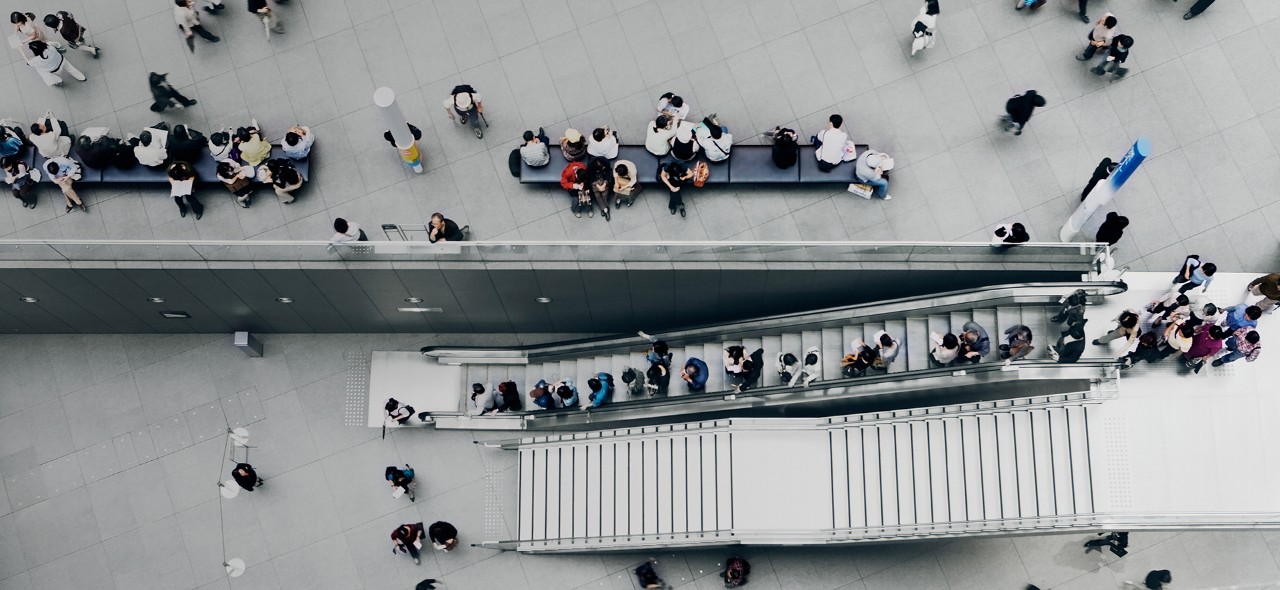 14 August 2019
Protections for minimum wages and timely wage payments in India's organized and unorganized sectors feature in the Code on Wages Bill, 2019, which recently passed parliament and awaits presidential assent. The code replaces four laws: the 1936 Payment of Wages Act, the 1948 Minimum Wages Act, the 1965 Payment of Bonus Act and the 1976 Equal Remuneration Act. This is the first of four codes from the Ministry of Labour & Employment that aim to "simplify, rationalize and amalgamate" 44 labor laws. The Occupational Safety, Health and Working Conditions Code has been introduced in parliament, and two other codes will address industrial relations and social security.
Highlights of the Bill
Minimum wage. The central government will set minimum wage rates for certain sectors (including railways, mines and oil fields), and the state government will decide wages for all other sectors. The rates may vary by geography — with input from a tripartite committee of trade unions, employer organizations and state governments. In setting rates, the central and state governments may consider factors like the skills and type of work involved. Current wages higher than the set minimum won't be reduced. Revisions to the minimum wage will be made at least every five years.
Wage payments. Wage periods can be daily, weekly, fortnightly or monthly.
Overtime rate. The central or state government can determine the hours in a regular workday. Any excess hours worked must earn overtime wages at twice the regular pay rate.
Equal pay. The bill prohibits gender-based pay discrimination for workers performing the same jobs or jobs that require the same skill, effort, experience and responsibility.
Deductions. Employers may deduct employees' wages for certain reasons, such as fines, absences, accommodations or recovery of advances. However, deductions cannot exceed 50% of wages.
Bonus payments. Employees whose wages don't exceed a certain monthly amount are entitled to an annual bonus. The minimum bonus is the higher of 8.33% of wages or 100 rupees; the maximum is 20% of wages.
Penalties. A scale of penalties for code violations will take account of the severity of the offence. The maximum penalty is three months in prison and a fine of up to one lakh rupees.
Speak with a Mercer Consultant
Provide your contact information to get in touch