India Proposes More Executive Pay Restrictions for Financial Institutions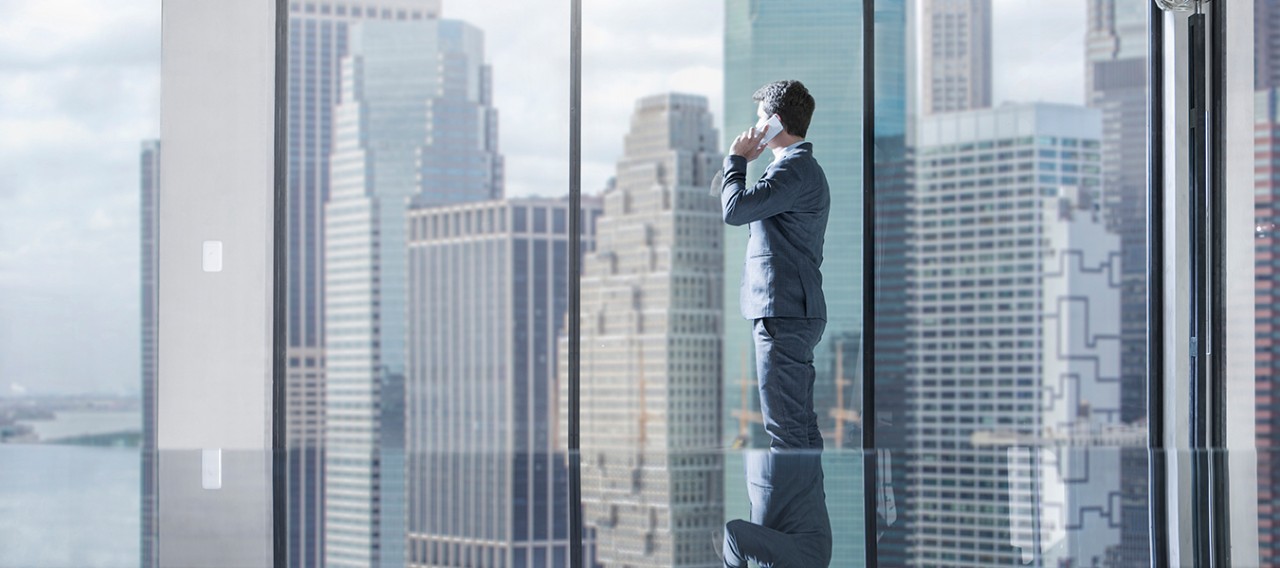 11 March 2019
Highlights
Highlights of the proposed changes are:
At least 50% of compensation should be variable.
Employee stock ownership plans (ESOPs) should be included as a component of variable pay.
Variable pay should be capped at 200% of fixed pay.
At least 50% of variable pay should be via a noncash component.
A compulsory deferral mechanism for variable pay would be required, regardless of the amount.
Malus/clawback would be mandatory in certain circumstances.
New quantitative and qualitative criteria would identify "material risk takers."
Speak with a Mercer Consultant
Provide your contact information to get in touch