Hong Kong: Same-Sex Couples Must Receive Spousal Benefits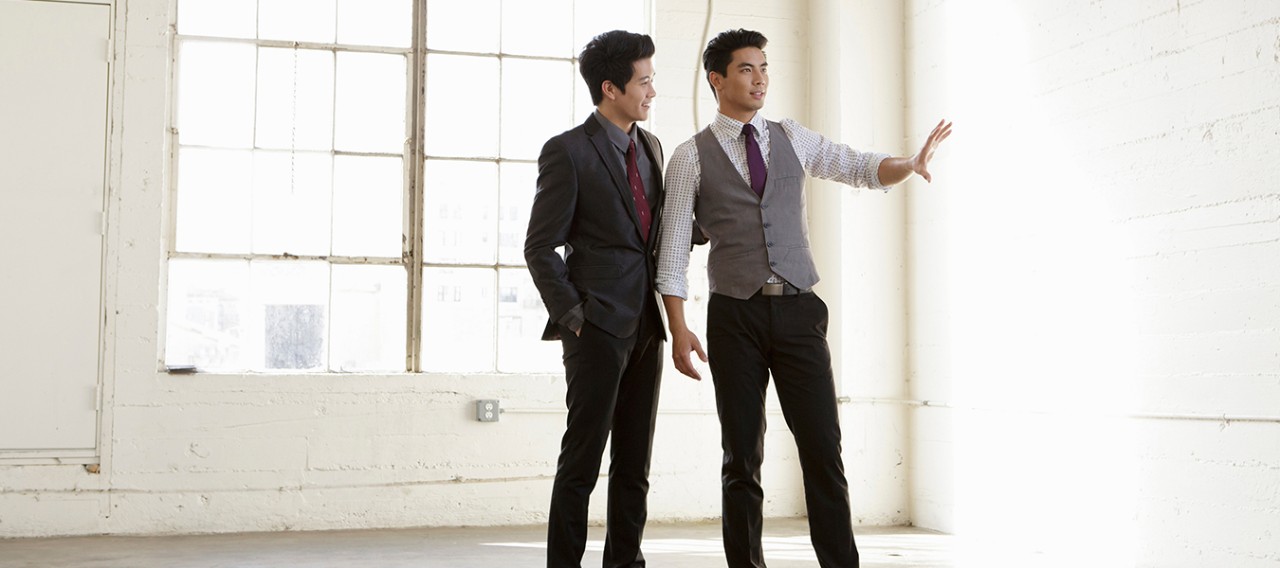 02 August 2019
Hong Kong's Court of Final Appeal (CFA) has ruled that same-sex couples legally married overseas must receive the same spousal employment and tax benefits given to married heterosexual couples. Although Hong Kong doesn't allow gay couples to marry, same-sex marriages entered elsewhere now have legal recognition for tax and benefit purposes. Employers should review their benefit plans to ensure that same-sex couples married in another country who work in Hong Kong receive spousal benefits.
The ruling concerned an employee of Hong Kong's government who lawfully married his same-sex partner in New Zealand. Hong Kong's Civil Service Bureau refused to grant dental and medical benefits to the partner since he wasn't a spouse under Hong Kong law. The Inland Revenue Commission likewise denied joint tax status to the couple. However, the CFA ruled that a refusal to grant spousal benefits joint tax status unlawfully discriminates against the couple because of their sexual orientation.
The ruling follows a 2018 government announcement that same-sex relationships legally recognized outside of Hong Kong are considered valid for establishing a dependent relationship when foreigners apply for visas and entry permits.
Speak with a Mercer Consultant
Provide your contact information to get in touch