Hong Kong Introduces New Tax Incentives on Retirement Savings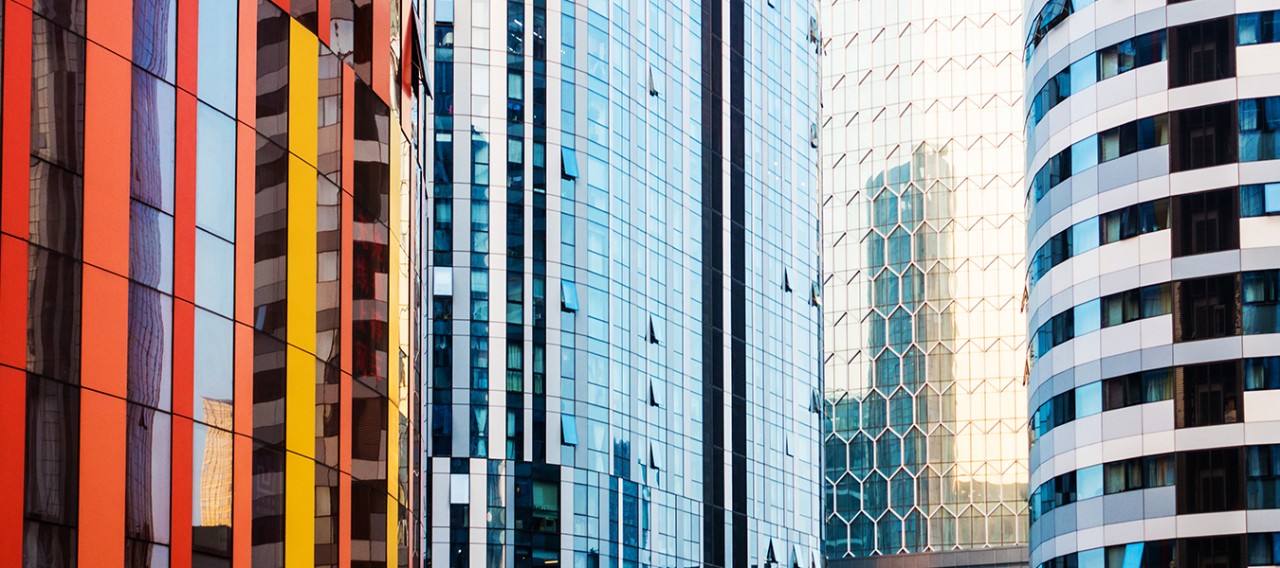 05 June 2019
Effective 1 Apr 2019, eligible individuals who make voluntary contributions into Hong Kong's Mandatory Provident Fund (MPF) or purchase qualified annuity products can benefit from tax deductions of up to HK$60,000 per year — equivalent to annual tax savings of HK$10,200 based on the tax rate for the 2018/19 assessment year.
New tax deductible voluntary contributions (TVCs) and qualifying deferred annuity policies (QDAPs), which featured in Inland Revenue and MPF schemes legislation that passed the Legislative Council on 20 Mar 2019, aim to boost employees' voluntary retirement savings. Previously, only MPF mandatory contributions were tax-deductible.
The tax incentives have limited impact on employers because employees choose whether or not to make contributions. But employers may want to tell employees about the incentives and talk to MPF service providers about helping employees take advantage of the benefit — for example, by refining the options in the employer's scheme for making voluntary contributions and negotiating favorable fees. 
Speak with a Mercer Consultant
Provide your contact information to get in touch