Greece Boosts Labor Law Protections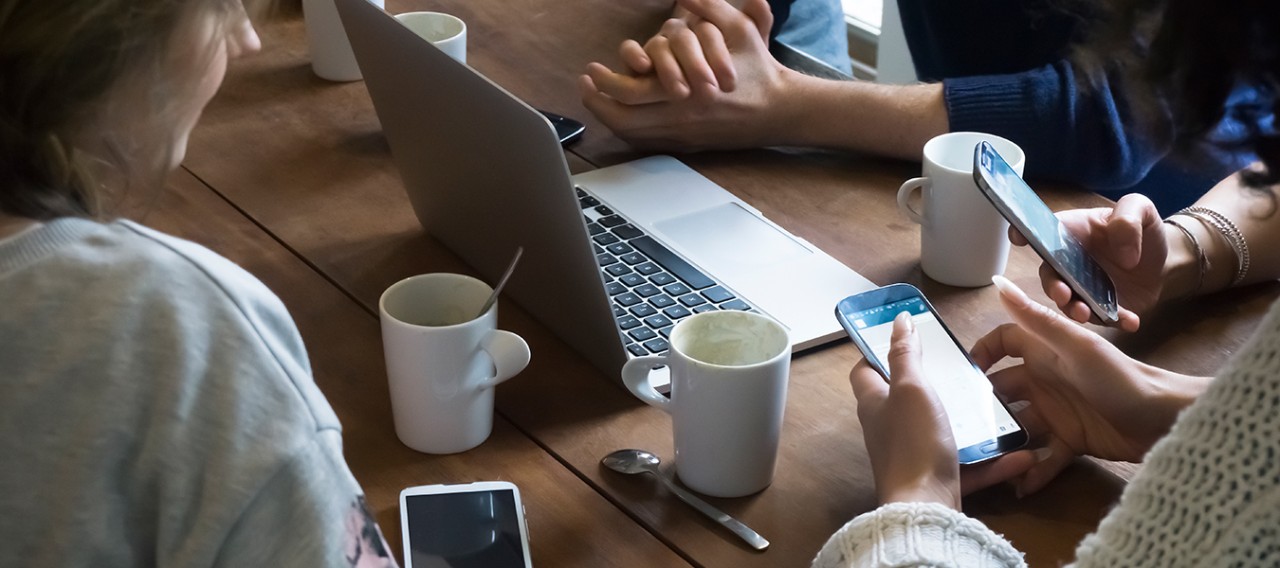 25 June 2019
From 1 Jul 2019, Greek employers must comply with increased labor law protections (Law 4611/2019) (Greek), including a requirement to provide a lawful and valid reason when terminating employees on indefinite-term employment contracts. Previously, employers could terminate employees "at will." 
Other changes include the following:
The time limits for claiming unlawful termination or termination payments — three and six months, respectively — are suspended under certain circumstances.
Severance payments must be transferred into the employee's bank accounts.
Employers must pay social security contributions on behalf of interns and apprentices — employers that don't comply will be excluded from participating in apprentice and internship programs for two years.

Employers must follow new notification requirements — for example, when hiring employees who are not employed on indefinite contracts, and reporting employees' annual leave.

New sanctions — including criminal penalties — apply to employers and individuals who hinder labor authority's workplace inspections.
New standards, including health and safety requirements, apply to employees' use of motorcycles for employment purposes, and additional indemnity payments cover the use and maintenance of the vehicle. 

Speak with a Mercer Consultant
Provide your contact information to get in touch