Good Friday No Longer a Public Holiday in Austria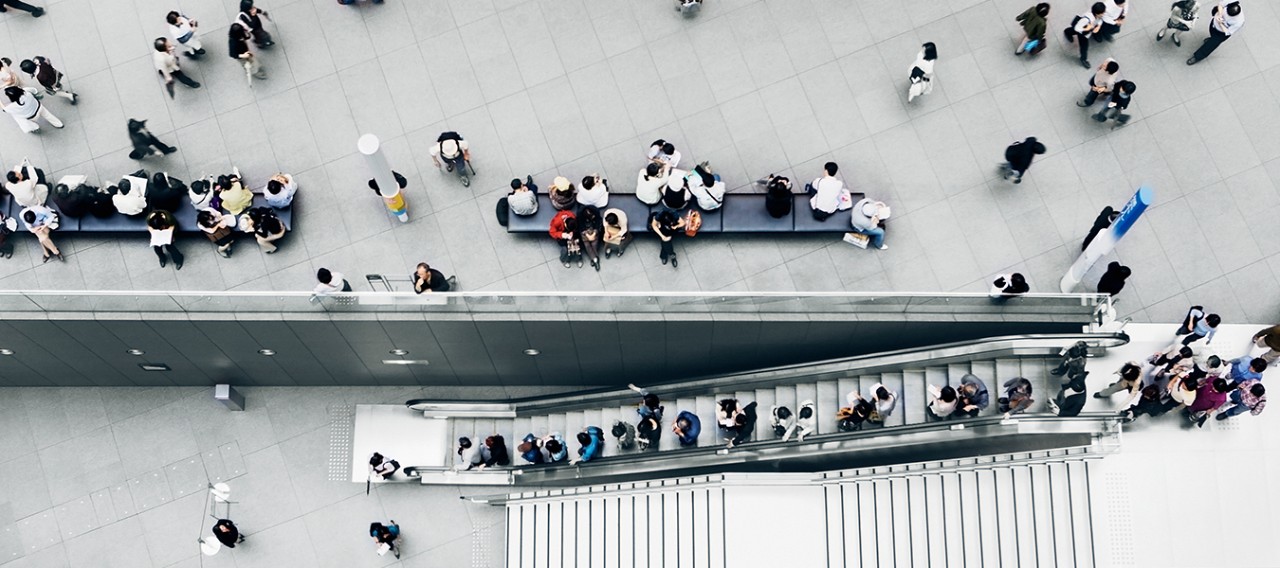 27 March 2019
Good Friday is no longer designated a public holiday in Austria for employees who are members of certain Christian faiths. The change comes in revisions to a Good Friday law (German) that was struck down as discriminatory by the EU's Court of Justice in January. From 22 Mar 2019, all employees are allowed to designate one "personal holiday" a year that will be deducted from the employee's annual holiday entitlement. 
The changes require employees to give employers at least three months' notice of plans to take a personal holiday. But during a transition period ending 22 Jun 2019, employees can provide just two weeks' notice.
The change could impact the terms of some collective agreements.
Speak with a Mercer Consultant
Provide your contact information to get in touch