French Reforms of Pay-As-You-Go Pension Schemes Take Effect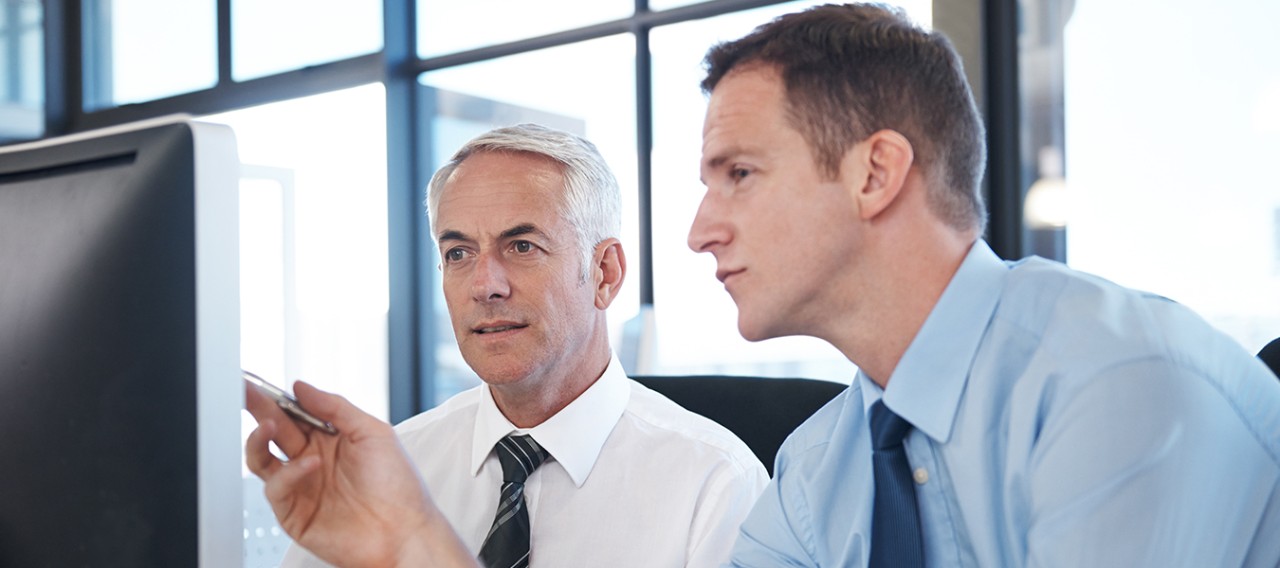 04 January 2019
France's supplementary pay-as-you-go pension schemes, Arrco and Agirc, merged on 1 Jan 2019 into a single scheme (Agirc-Arrco), under reforms enacted in 2015 to boost the scheme's reserves. Previously, Arrco covered blue-collar workers, and Agirc covered white-collar employees and management grades. The social partners have yet to agree on a new definition for "executives," as mandated by the reforms. Until an agreement is reached, employers should use current definitions for staff categories.
2015 Agreement
The reforms provide that:
From 2016, the pension indexation rate is one percentage point less than the inflation rate, with the revised rate becoming effective in November each year.
From 1 Jan 2019, retiring employees born after 1956 who have made sufficient social security contributions to qualify for full benefits must pay a temporary 10% solidarity penalty for three years, or until they reach age 67.
From 1 Jan 2019, retiring employees born after 1956 who have made social security contributions above the full contribution threshold for at least eight quarters receive a temporary 10% boost in their pension. Retirees with 12 quarters above the threshold receive a 20% boost, increasing to 30% for those with 16 quarters. The increase is payable for one year.
Salary segments based on the social security ceiling (€40,524 in 2019) are revised. The revised segmentation replaces Segment A (€0 to €40 524), Segment B (€40,524 to €162,096) and Segment C (€162,096 to €324,192). All contributions linked to salary are now calculated using the following segmentation:
─     Segment 1: €0 to €40,524
─     Segment 2: €40,524 to €324,192
From 2019, contribution rates for employers and employees increase to 7.87% on Segment 1 and 21.59% on Segment 2 (formerly 7.75% on Segment A and 20.55% on Segments B and C).
New Definition for 'Executives'
The 2015 agreement mandated social partners to negotiate in 2018 a new definition for "executives," but so far, they have failed to agree. The definition is important for determining the applicability of certain company benefits (for example, health, providence guarantee and pension schemes) to staff categories ("cadres," "noncadres" and "all staff") and company tax breaks.
The social security administration has advised employers to use current staff categories until a new definition is finalized. Contributions should be calculated using multiples of the social security ceiling, rather than based only on Segments 1 and 2.
Speak with a Mercer Consultant
Provide your contact information to get in touch