Finland Revises Social Security Eligibility Criteria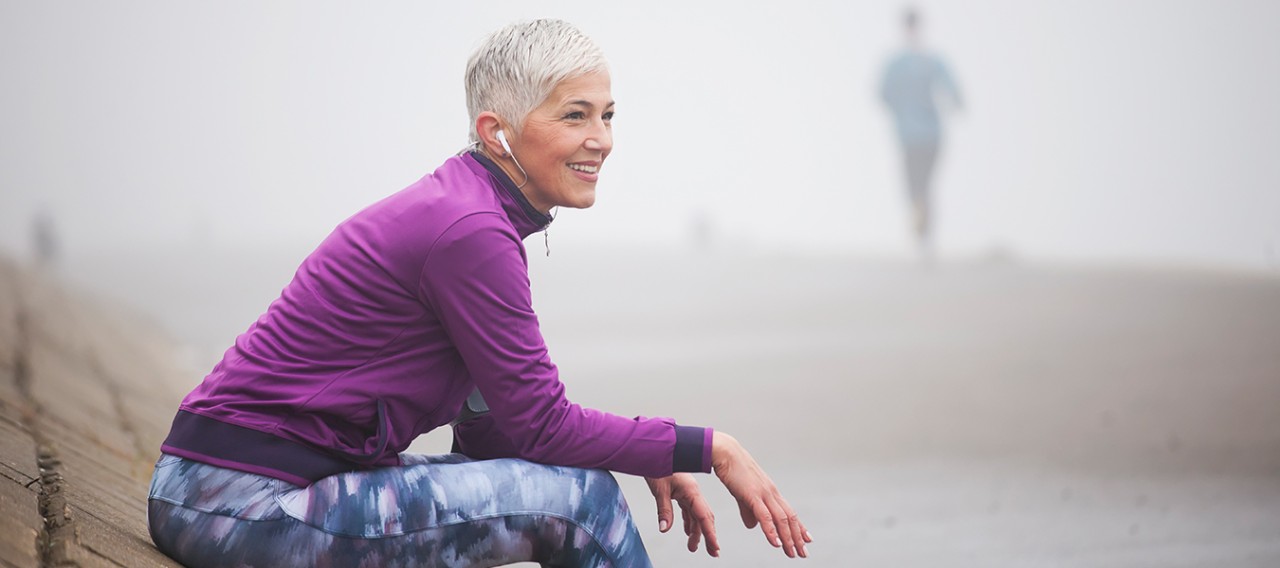 23 May 2019
From 1 Apr 2019, new eligibility criteria to receive social security benefits administered by Kela — Finland's social insurance institution — apply to individuals who arrive to live and work in Finland or who leave to live in another country. The changes impact several residence-based social security benefits, such as national health insurance, child benefits, general housing allowances and pensions. 
Highlights of the Changes
Abolition of the "four-month rule." Foreign nationals who come to work in Finland now qualify for Kela benefits if they earn at least EUR 696.60 per month (as of 2019), regardless of the duration of their employment or the number of hours they work per week. Previously, individuals had to work in Finland for at least four months in order to be eligible.

Eligibility criteria for foreign students. Foreign students who stay in Finland for more than one semester are now eligible for residence-based benefits, including national health insurance benefits.
Entitlement to Kela for Finnish nationals working abroad. Finnish nationals now retain their entitlement to Kela benefits if their expected stay abroad is six months or less, down from one year. Employees posted outside the EU retain their eligibility to Kela for up to five years — this limit also applies to researchers and development aid workers. Students attending a full-time educational program abroad will remain eligible for benefits for the duration of their studies.

Kela decisions on social security coverage. Kela no longer automatically issues a decision on social security coverage to persons arriving in or leaving Finland. Benefit entitlement of individuals working in Finland or nationals who reside abroad is now determined by Kela when it decides on the continued payment of an existing benefit or the award of a new benefit.
Speak with a Mercer Consultant
Provide your contact information to get in touch