February Global Legislative Update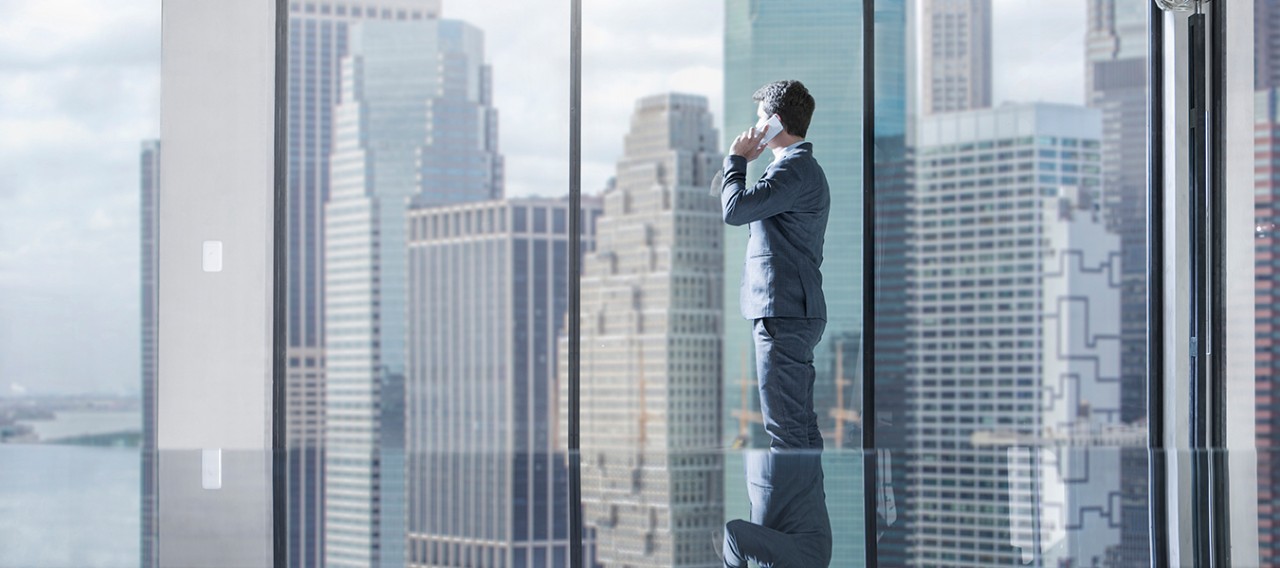 13 February 2019
The Global Legislative Update for February 2019 provides insights from Mercer consultants around the globe about key legal developments affecting employers' benefit programs in various countries. The update describes the developments and their implications for employers, lists deadlines, and offers action steps. Highlights this month include the following:
Americas
Brazil: Minimum wage increases
Canada: Federally regulated employers face pay equity duty, employment protections
Colombia: Pension contributions tax exemption
US: Labor relations board reinstates traditional independent contractor standard
AsiaPac

Australia: Natural therapies lose private health insurance coverage
Bahrain: Mandatory health insurance includes expat employees
Japan: Work-style reforms adopted
Philippines: Law addresses rights of telecommuting workers
South Korea: New pension investment methods for "principal secured' products proposed
Taiwan: Health exams for night-shift workers mandated
Vietnam: Employers of foreign employees must pay social security contributions
EMEA
European Union: New work-life balance, flex working measures progress
Belgium: Social security contributions payable on supplementary pensions
Denmark: Rules for stock options on job termination amended
France: Decree details gender pay methodology
Greece: Monthly minimum wage increases
Hungary: Maximum overtime hours increased
Italy: Employment, pension changes made
Netherlands: Pension reform plans published
Portugal: Funds allowed to pay pensions directly
Russia: Monthly minimum wage increases
Turkey: Deadline to autoenroll employees in pension scheme extended
UK: Safeguarding social security rights in Brexit "no deal" proposed
Get the full "Global Legislative Update - February 2019" paper.
Fill out your details below to receive the report in your inbox. If you do not have your pop-up blocker enabled, you will be prompted by your browser to download the article or to view it in a new window.