EU Agrees To Establish European Labour Authority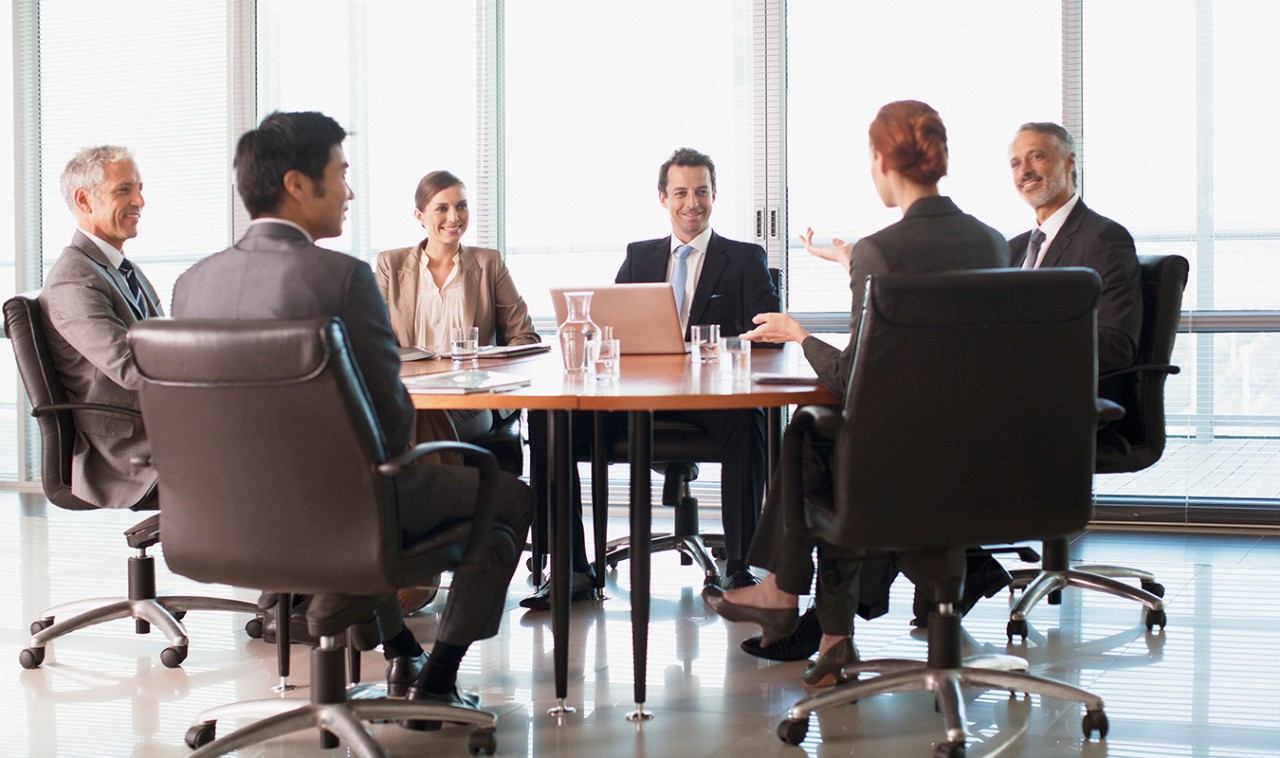 21 February 2019
The European Union (EU) has provisionally agreed on a proposal to create a European Labour Authority (ELA). If the plan is approved, the ELA will be established later in 2019 and "reach its full capacity" by 2023.
Proposed by the European Commission in 2018, the ELA would mediate disputes among member states and facilitate cooperation and information exchange between member states on labor mobility and social security coordination matters. This would include "concerted and joint inspections in order to fight abuse, fraud and undeclared work" connected with the posting of workers by companies. The ELA also would support member states in recovering social security contributions "more efficiently and fully" than under current arrangements. Member states would continue to enforce labor and social security rules.
The ELA would comprise around 140 staff, some of whom would be seconded from member states. It would be steered by a management board that includes representatives from member states. A stakeholder group representing the EU's social partners (representing employers and labor unions) would have an advisory role.
Related Resources
Press Release (European Commission, 14 Feb 2019)
FAQs (European Commission, 14 Feb 2019)
Speak with a Mercer Consultant
Provide your contact information to get in touch