EU Agrees on Remuneration Rules for Financial Sector — 'CRDV'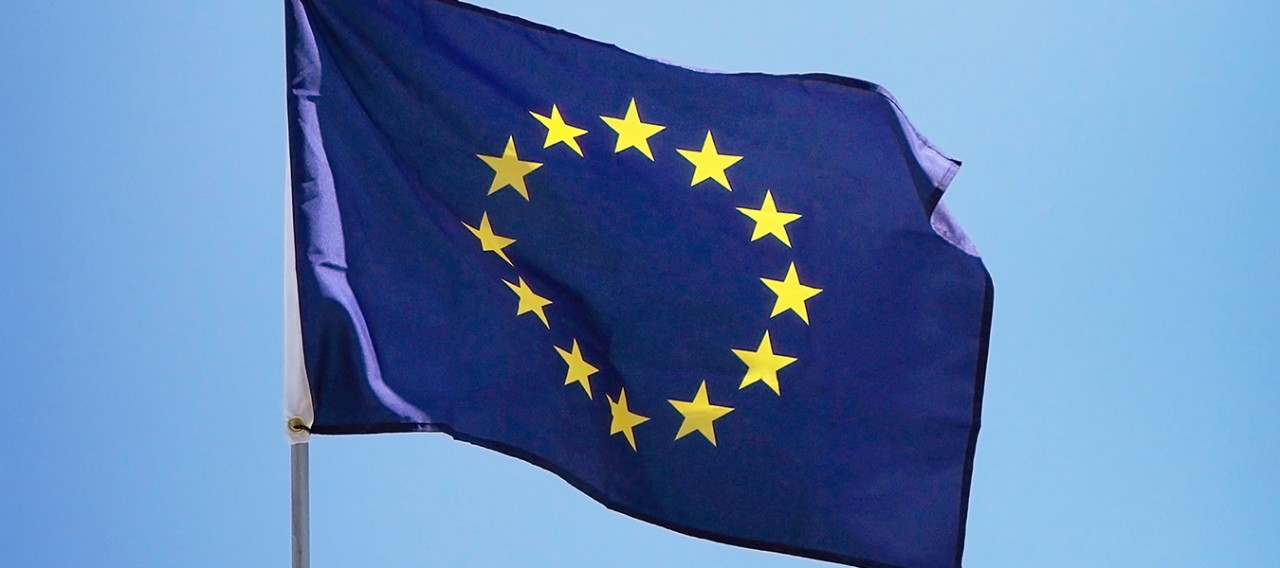 20 March 2019
The European Union (EU) has agreed on measures aimed at reducing risk taking in the banking system, including remuneration rules for all but the smallest financial firms. The rules feature in a proposed revision of the capital requirements directive (CRDV, updating CRDIV). Once approved by the European Parliament and Council of Ministers, most of the provisions are expected to take effect on 1 Jan 2021. Until then, CRDIV and current guidelines issued by the European Banking Authority (EBA) — the EU's regulatory authority — remain in force. 
Key Changes
The European Commission published a number of proposed amendments to CRDIV in November 2016 with the goal of promoting "the sound and effective risk management of institutions by aligning the long-term interests of both institutions and their staff qualifying as material risk takers." The provisions agreed on:

List staff, including the functions they perform, who must be considered material risk takers
Increase the minimum deferral period for variable remuneration to four-to-five years, up from three-to- five years under CRDIV. The deferral period for members of management boards and senior managers will be five years.
Require remuneration policies to be gender neutral and based on equal pay for women and men for equal work or work of equal value. The EBA will publish guidelines before CRDV's 2021 implementation date and will submit a report about their application within two years of their publication.
Continue the proportionality principle that aims to reduce the burden of the remuneration rules for some institutions. The EBA will publish guidelines on the principle, which applies to:
─     Smaller and less complex banking institutions. These are defined as institutions with assets valued on average and on an individual basis equal to or less than €5 billion over the four-year period immediately preceding the current financial year. Member states may lower or increase the €5 billion threshold, but it cannot exceed €15 billion.
─     Individuals with variable remuneration below certain thresholds. The principle applies to staff whose annual variable remuneration doesn't exceed €50,000 and one-third of the staff member's annual total remuneration.
Provide that the maximum ratio between fixed and variable remuneration — the so-called bonus cap — will continue to apply to all risk-takers in all institutions and remains at 100% of an individual's basic salary, or up to 200% of salary with shareholder approval
Confirm that listed and nonlisted institutions can include share-linked instruments in remuneration
Provide that sector-specific remuneration rules will apply to certain organizations even if they're part of a group structure subject to CRDV. However, certain employees could be within the scope of CRDV's remuneration provisions (for example, if they're classified as material risk takers under the group structure).
Speak with a Mercer Consultant
Provide your contact information to get in touch