Enacted Canadian Budget Features Pension, Executive Pay Changes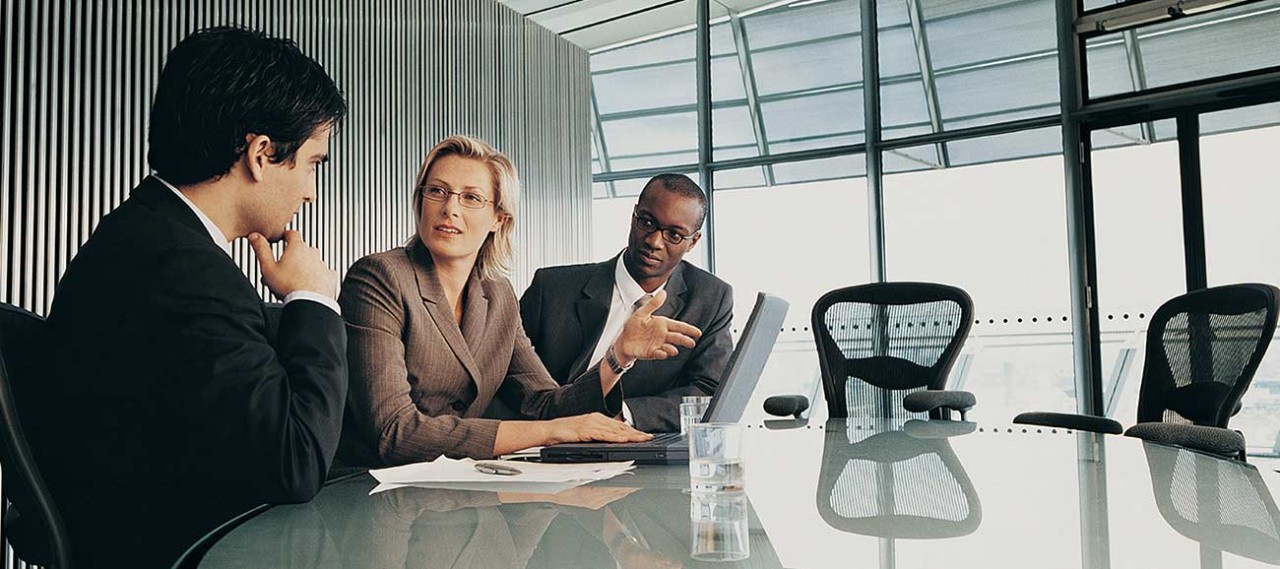 27 June 2019
Canada's federal budget bill (C-97), which received royal assent on 21 June, includes a number of measures affecting pensions and executive pay.
Highlights
Among the key changes:
Pension Benefit Standards Act amendments clarify that a pension plan can't provide that a member's pension benefit or entitlement to a pension benefit are affected when a plan terminates. The amendments also authorize a pension plan administrator to purchase an immediate or deferred life annuity for former members or survivors in order to satisfy an obligation under the plan to provide a pension benefit arising from a defined benefit provision.
The Canada Business Corporations Act is amended to among other things:
─     Set out factors that directors and officers of a corporation may consider when acting with a view to the best interests of that corporation
─     Require directors of certain corporations to disclose certain information to shareholders respecting diversity, well-being and remuneration
The Canada Pension Plan is amended to authorize the minister of Employment and Social Development to waive the requirement for an application for a retirement pension in certain cases.
The Old Age Security Act is amended to provide, starting in July 2020, a new income exemption for the purposes of calculating the guaranteed income supplement. The new exemption excludes the first $5,000 of a person's employment and self-employment income as well as 50% of the person's employment and self-employment income over $5,000 but not exceeding $15,000. 
Speak with a Mercer Consultant
Provide your contact information to get in touch