Dutch Employers Get Help on Payments for Sick Leave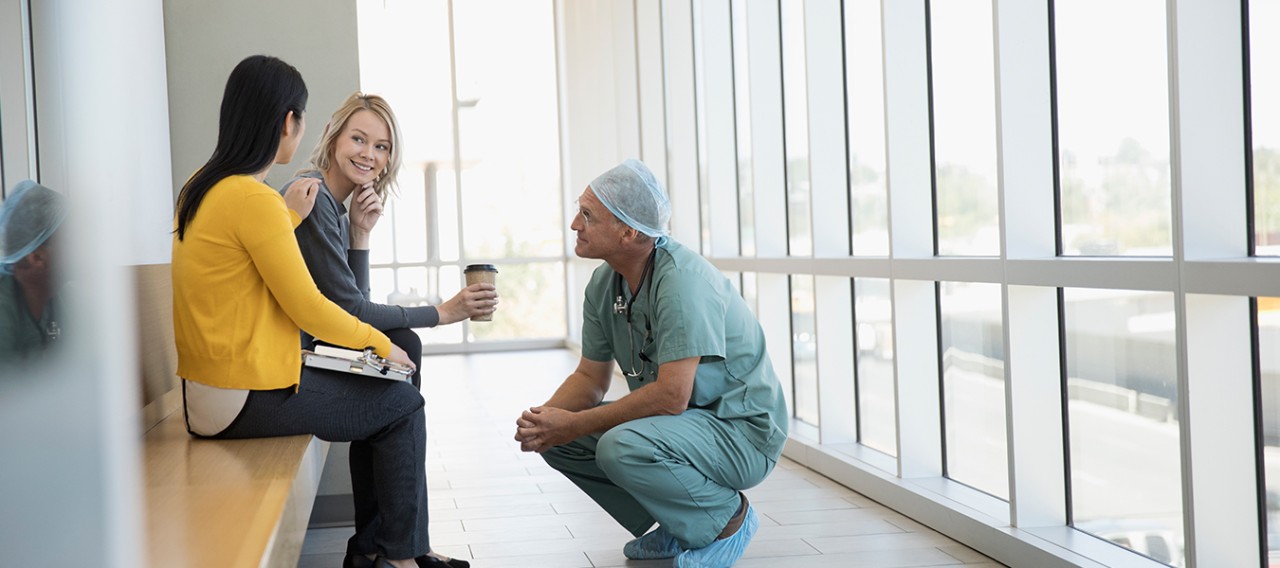 07 January 2019
Dutch employers with up to 25 employees will receive assistance for wage payments to workers on sick leave for periods of up to two years under proposals (Dutch) agreed to by the government. The initiative doesn't require parliamentary approval. Currently, employers must pay a sick employee's salary for up to two years, during which time the employer and employee have to work together to enable the employee's return to work. Smaller firms (SMEs) often insure to mitigate the costs of salary payments during the two-year period.
Highlights of Sick-Leave Proposals
Highlights of the measures include the following:
From 1 Jan 2020, a new SME insurance will cover wage payments of employees on long-term sick leave.
SMEs will be able to seek advice from occupational physicians to facilitate the employee's return to work.
SMEs' responsibilities will be clarified in situations where an employee returning from long-term sick leave takes a job with another employer.
Possible changes to collective bargaining agreements that will limit employers' additional payments that exceed the statutorily required wage payments to employees on sick leave.
Speak with a Mercer Consultant
Provide your contact information to get in touch