Croatia Expands List of Nontaxable Employee Benefits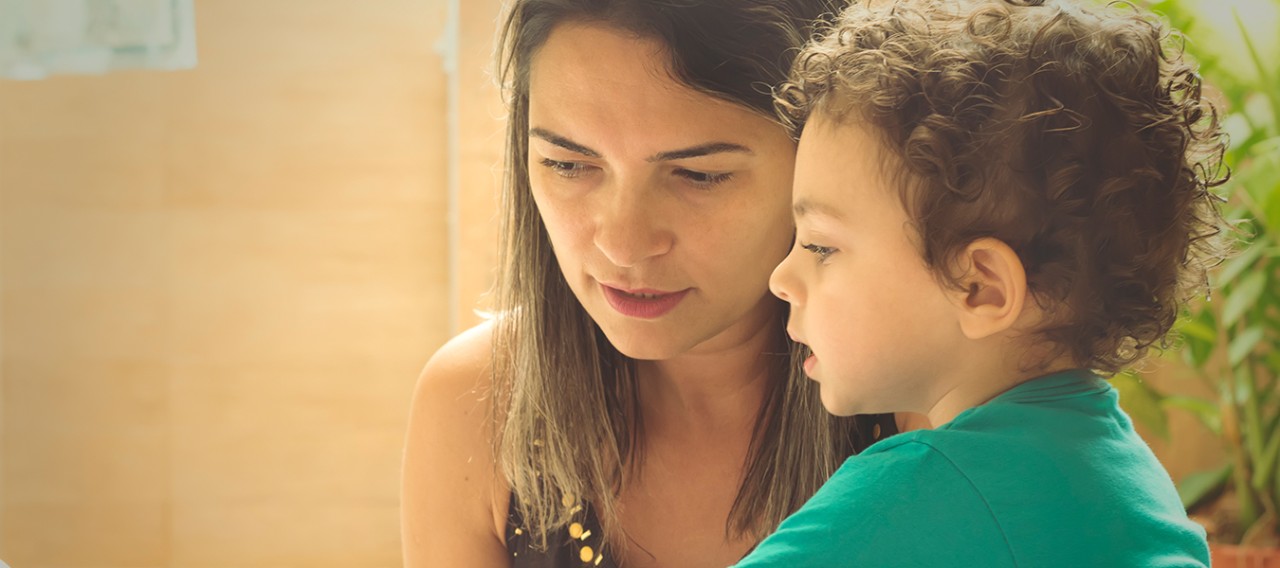 07 October 2019
The range of nontaxable employee benefits in Croatia expanded (Croatian) on 1 Sep 2019. The law establishes upper limits for certain benefits, details other eligibility criteria (such as supporting documentation) and sets out the arrangements for employees who have more than one employer.
Additional Nontaxable Benefits
Accommodation expenses. Actual expenditures are nontaxable.
Child care costs for preschoolers. Actual costs of child care are nontaxable.
Employee meals. The meal costs up to HRK 12,000 a year and cash payments to cover meal costs up to HRK 5,000 a year are nontaxable.
Costs of catering, tourism and other services for employees' vacations. These expenses will be nontaxable up to HRK 2,500 annually once the tourism ministry sets the effective date for this change.
Increase in Daily Allowance for Business Trips
The maximum daily allowance for business trips exceeding 12 hours has increased to HRK 200, up from HRK 170. For trips between 8 and 12 hours' duration, the allowance is HKR 100, up from HRK 85. Certain transportation costs incurred while at the trip destination must be paid from the daily allowance and aren't reimbursable.
Speak with a Mercer Consultant
Provide your contact information to get in touch