Colombia's Top Court Rules on Employee Rights to Pension Benefits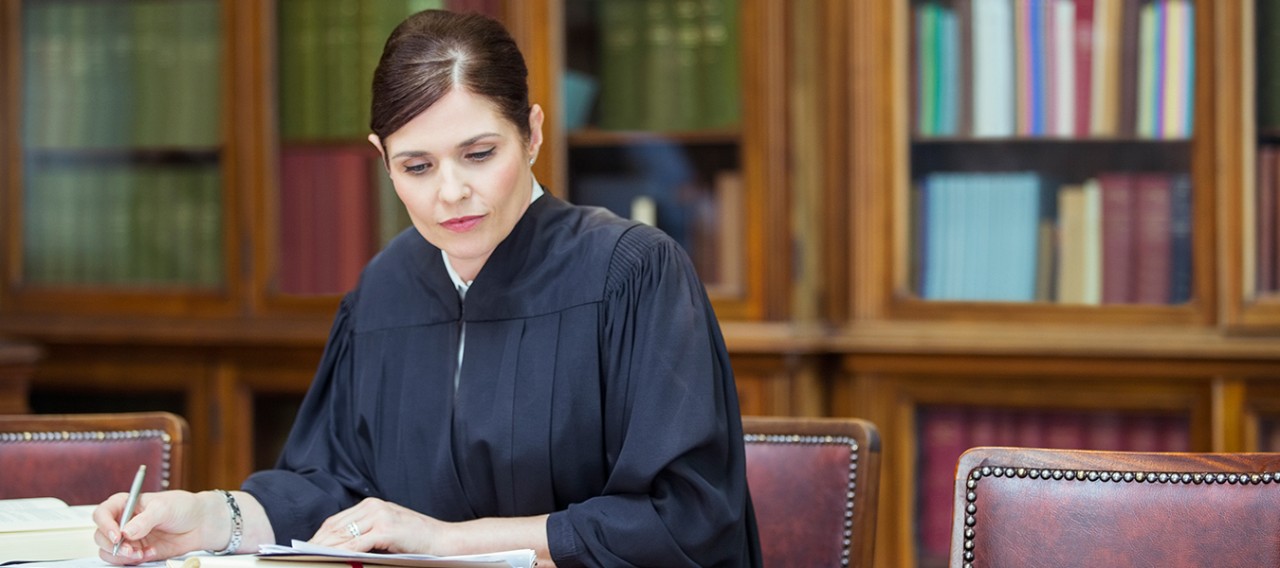 17 October 2019
Two rulings by Colombia's supreme court address situations relating to employees' pension benefit entitlements.
In a 19 June ruling (Spanish), the court held that in most cases, nonregistration in the pension system can't preclude an employee from accruing service toward pension entitlement. The employer must recognize an employee's service for pension purposes, even if registering the employee is not possible or the employee's work location isn't covered by the social security system.
In a 18 June ruling (Spanish), the court confirmed that certain individuals who transferred to the "RAIS" pension scheme (the solidarity individual savings regime) but later decide to return to the public pension scheme (the average premium regime) can retain their transfer benefits. To qualify, individuals must have accumulated at least 15 years' contributions since 1 Apr 1994.
Speak with a Mercer Consultant
Provide your contact information to get in touch