China Reduces Social Security Costs for Employers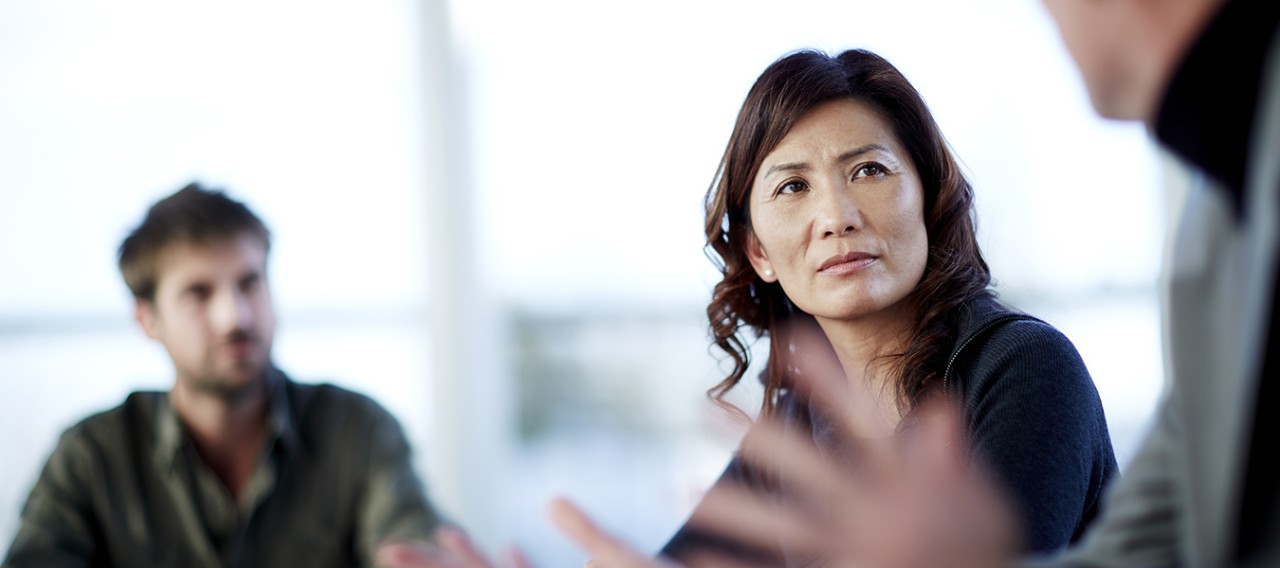 11 April 2019
The Chinese government has announced (Chinese) a reduction in the employers' pension contribution rate, effective 1 May 2019, together with other reforms of the social security system that aim to reduce costs for employers. Highlights cover: 
Pension insurance. Employer contributions will be reduced to 16%, down from the current maximum 20%. The provinces also are mandated to speed up their plans for the alignment by 2020 of their basic pension insurance provisions, including the contribution rates and thresholds and procedures for collecting contributions and distributing payments.
Unemployment and industrial injury insurance. Provinces that already have reduced to 1% the total unemployment insurance payable by employers will extend the reduction to 30 Apr 2020. The phased reduction of industrial injury employer contribution rates will continue, and could be further reduced if the industrial injury insurance fund has sufficient resources to settle claims for a minimum period of 18 months.
Contribution base reduction. The minimum and maximum salary amounts used for calculating social security contributions should be based on the weighted average wage in the private and public sectors with the aim of reducing employers' contributions.
Speak with a Mercer Consultant
Provide your contact information to get in touch