Chile Restricts Project-Based Employment Contracts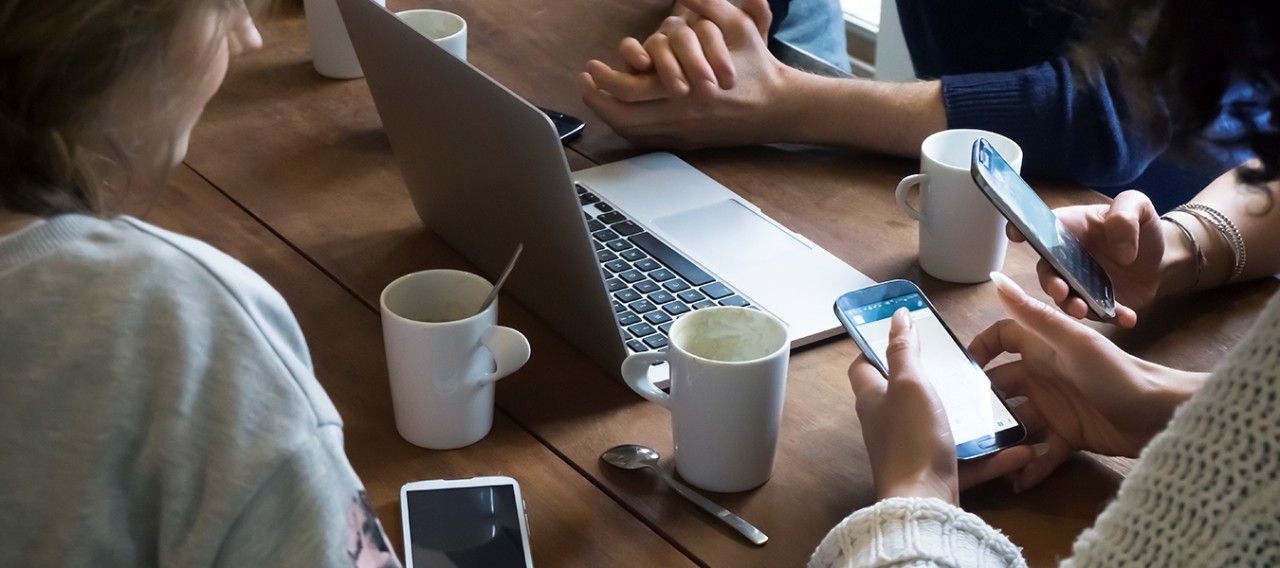 02 July 2019
Restrictions on the use of project-based — or fixed-term — contracts in Chile took effect on 1 Jan 2019, with the wage multiplier for mandated severance payments increasing gradually to 2.5 times a worker's daily wage by 2022. The measures are included in Law 21.122 (Spanish), which revises the labor code. 
Highlights
Workers employed on a project-based contract of at least one month that ends early will be entitled to a severance payment of 2.5 times their daily wage for each full month of work, or partial month exceeding 15 days. The severance payment will be calculated on the workers' final pay, and workers must be informed of the amount they will receive. The wage multiplier will be phased in, increasing to the full 2.5 times a worker's daily wage in 2022.
Workers employed under two successive contracts for the same project will be converted to open-ended employment contracts.
Workers employed for more than a year under two or more contracts on the same project will be entitled to paid vacation.
Speak with a Mercer Consultant
Provide your contact information to get in touch