Canada Proposes Transitional Rules for Employee Life and Health Trusts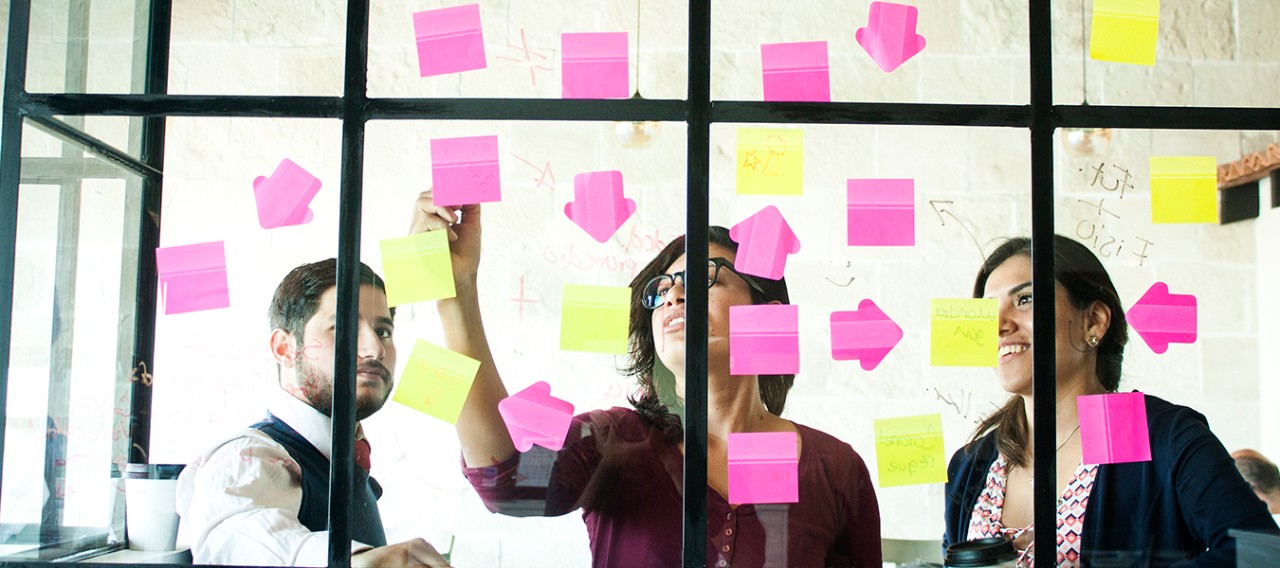 27 June 2019
New draft legislative proposals from Canada's Finance Department outline rules for transitioning the Health and Welfare Trusts (HWTs) that allow employers to provide benefits to their employees to Employee Life and Health Trusts (ELHTs).
Federal Budget 2018 indicated that the Canada Revenue Agency will no longer apply their administrative positions with respect to HWTs effective 1 Jan 2021 and that existing HWTs would need to convert to ELHTs by that date. The proposals would:
Facilitate the conversion of existing HWTs into ELHTs
Amend the existing ELHT tax rules to allow current HTW arrangements to continue to operate in a similar manner
Comments on the proposals may be submitted until 31 Jun 2019.
Speak with a Mercer Consultant
Provide your contact information to get in touch