Canada: Labor Law Changes Target Sexual Harassment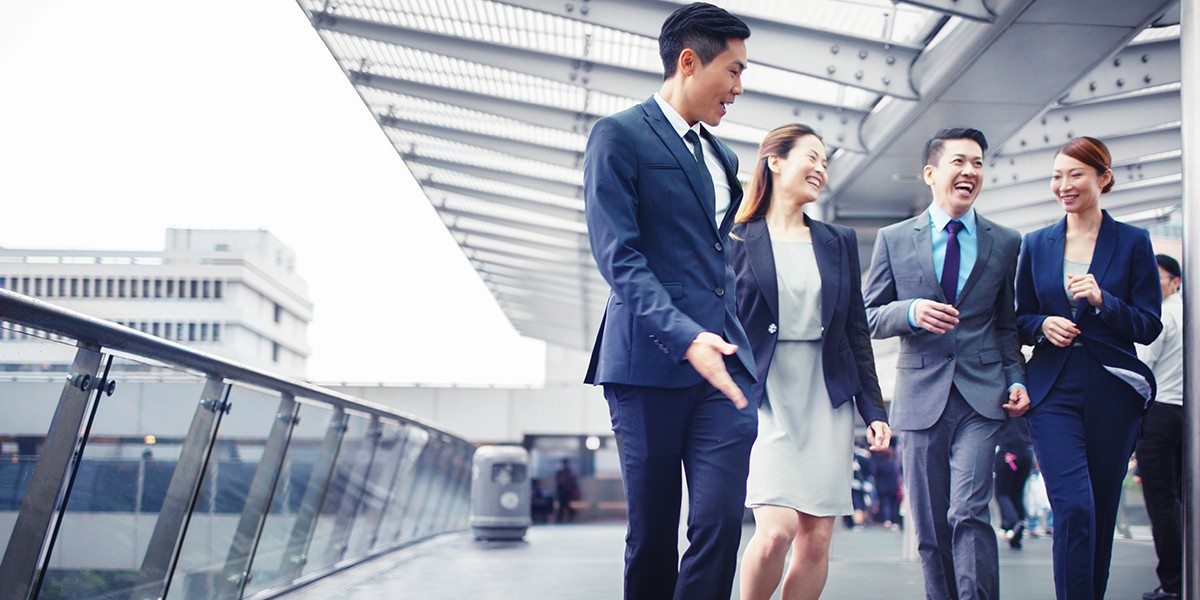 22 January 2019
Federally regulated employers in Canada will face new obligations to combat workplace harassment and violence under an act amending the labor code's occupational safety and health provisions. The act received royal assent on 25 Oct 2018 and could take effect within two years. Regulations not yet finalized will set out additional requirements, including the investigation of alleged harassment or violence and the support to be given to affected employees.

Highlights of the act include the following:
Harassment and violence are defined as "any action, conduct or comment, including of a sexual nature, that can reasonably be expected to cause offence, humiliation or other physical or psychological injury or illness to an employee, including any prescribed action, conduct, or comment."
Federally regulated employers must prevent and protect against harassment, violence, psychological injuries and illness. Former employees are also protected under the act for occurrences of workplace harassment and violence that become known within three months of the end of their employment. For privacy protection, safety and health representatives and workplace committees on policy and workplace safety and health won't be involved in considering cases of alleged harassment or violence.
Supervisors and managers must be trained in preventing workplace harassment and violence.
Employers must distribute to all employees print and electronic copies of the act and accompanying regulations together with the employer's safety and health policy.
Employees or former employees may opt to use the mandatory internal complaint resolution process set out in the labor code. Any complaints not resolved between the employer and employees must be referred to the minister, who will investigate the matter unless it's trivial, frivolous, or vexatious.
Speak with a Mercer Consultant
Provide your contact information to get in touch