Brazil Revises Digital Reporting of Employee Data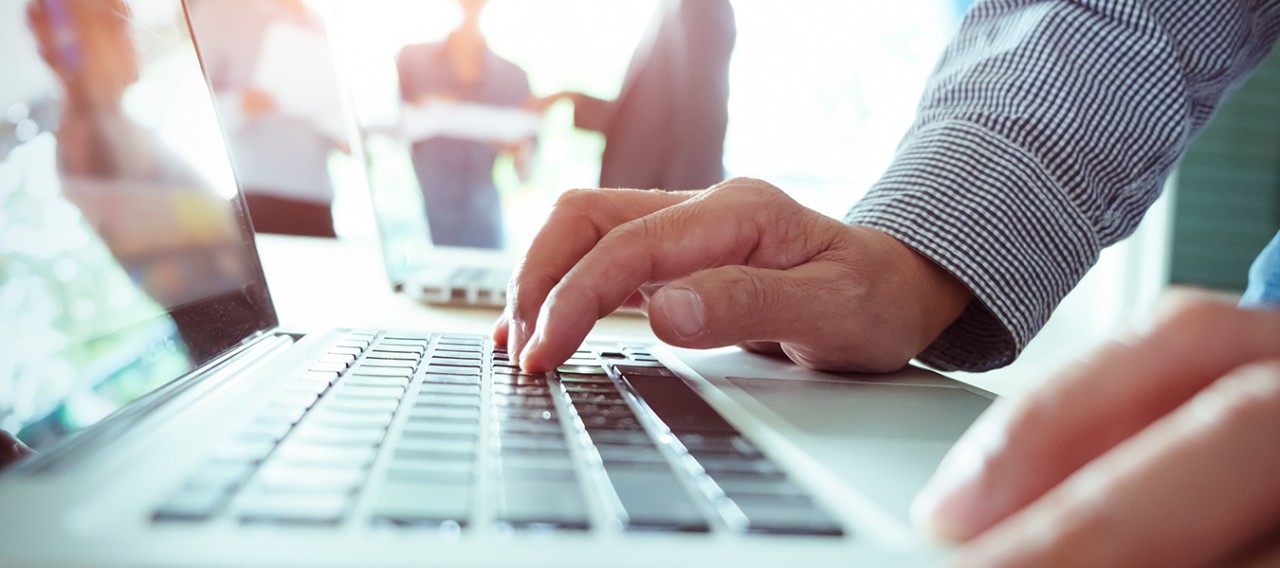 25 October 2019
Brazil has simplified its electronic "eSocial" system that employers use to report consolidated employment, social security and tax-related information. The changes enacted by Law 13.874/2019 (Portuguese) will phase in depending on a company's size. Revised Technical Note 15/2019 (Portuguese) published in October sets initial deployment dates for systems changes.
Highlights of the Revisions
First introduced in 2018, eSocial comprised 45 forms, most of which employers had to complete and update for each employee. The required information covered the employer, the workplace, working time and shift patterns, occupational health and safety, payroll, job positions, and the hiring and termination of employees. Employers faced fines for noncompliance.
The new law simplifies employers' reporting by:
Revising requirements for document retention and deletion.
Reclassifying certain categories of information to make reporting optional rather than compulsory
Allowing employers to issue a digital rather than print version of the "CTPS" booklet for employees, which has new standards for layout, content and updating
Speak with a Mercer Consultant
Provide your contact information to get in touch