Belgium's 'Mobility Budget' Offers Employees Eco-Friendly Commuting Options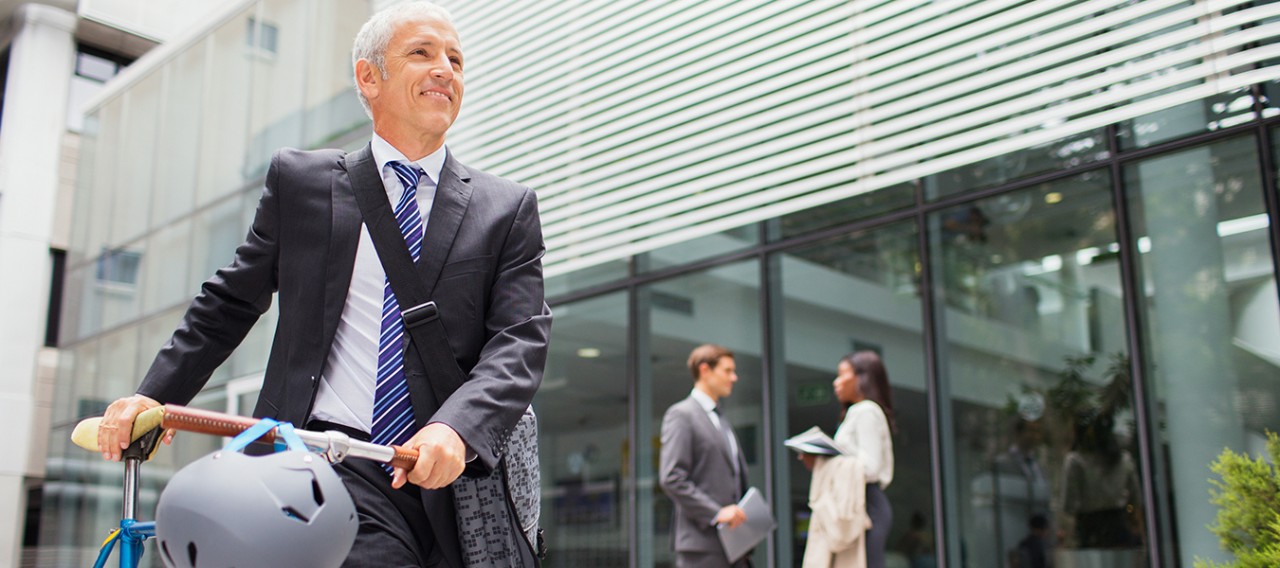 04 March 2019
Measures (French and Dutch) aimed at reducing traffic congestion in Belgium allow eligible employees to use part or all of a company car allowance on more eco-friendly commuting options, as outlined in three "mobility pillars" took effect on 1 Mar 2019 after parliamentary agreement on 28 Feb 2019. The measures follow the 2018 introduction of the "cash for car allowance" (French and Dutch), which allows employees to give up their company car entitlement in return for cash.
Highlights of New Law
Employers must have offered one or more company cars to at least one employee during the previous three years, and employees must have had or been entitled to a company car for at least 12 months during the past three years and for three uninterrupted months prior to requesting the mobility budget. Employees who used salary-sacrifice arrangements to obtain a company car cannot apply for the mobility budget, and employees cannot combine the mobility budget with the "cash for car allowance." Certain exceptions are permitted for newly established companies and newly hired employees.
The mobility budget is calculated on the gross cost of owning the company car that the employee would normally be entitled to receive, including tax and other charges (for example, fuel, solidarity contribution and funding).
Employees can choose one or more of the following options, which have different tax and social security implications:
Pillar 1. Employees can spend the funds on an eco-friendly car that meets certain criteria defined by the new law. The tax and social security for this option are the same as for a company car.
Pillar 2. Employees can spend the funds or any remaining mobility budget on alternative and sustainable means of transport (for example, bicycles, certain motorcycles and public transportation) or apply the funds toward the cost of housing close to work. This option would be fully exempt from any social security or tax for employees and fully deductible for employers.
Pillar 3. Employees can take the full permitted budget or the remaining balance in cash, subject to employees paying a 38.07% levy. Pillar 3 is exempt from employee taxes and is fully deductible for the employer.
Speak with a Mercer Consultant
Provide your contact information to get in touch