Belgium Offers Voluntary Supplemental Pension Option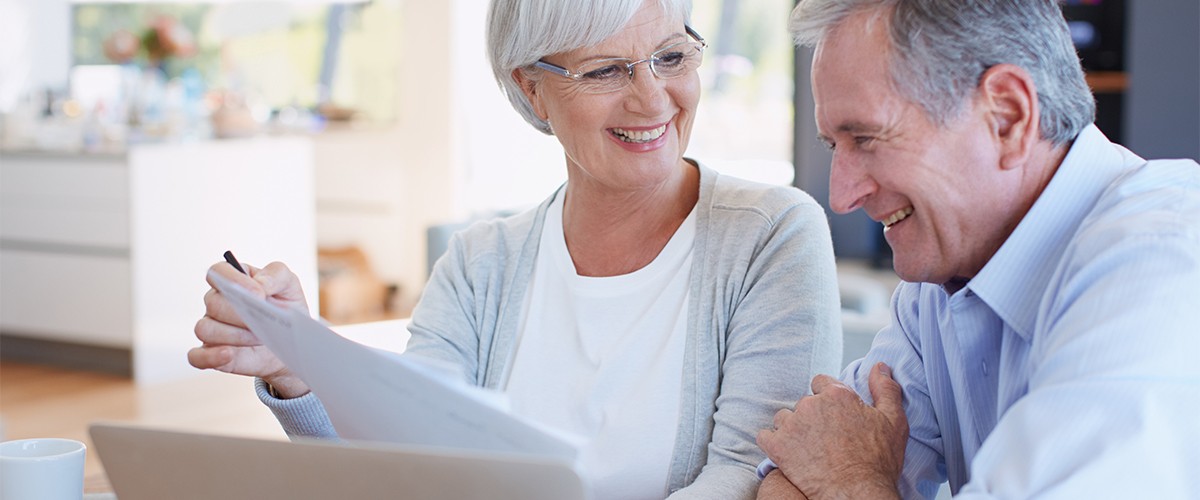 05 February 2019
Employees who haven't accrued a sufficient amount of pension in a company or industry plan will have the option to acquire a "Voluntary Supplemental Pension for Employees" (VSPE) under a law that will take effect on 27 Mar 2019.
An employee who wants to take up a VSPE must ask the employer to deduct the pension contribution from the net salary and transfer it to the pension institution selected by the employee. The VSPE allows a maximum balance equivalent to 3% of the employee's total salary that is subject to social security contributions, minus the employer and employee-sponsored company and industry pension accrual (if any).
The change is expected to have only limited impact on employers because employees opting for the VSPE would have to sign a contract directly with the selected pension institution — the employer would act only in an administrative capacity. The VSPE won't be subject to the minimum legal guarantee of 1.75% applicable to Belgian company defined contribution schemes.
Speak with a Mercer Consultant
Provide your contact information to get in touch