Belgium Implements EU's IORP II Directive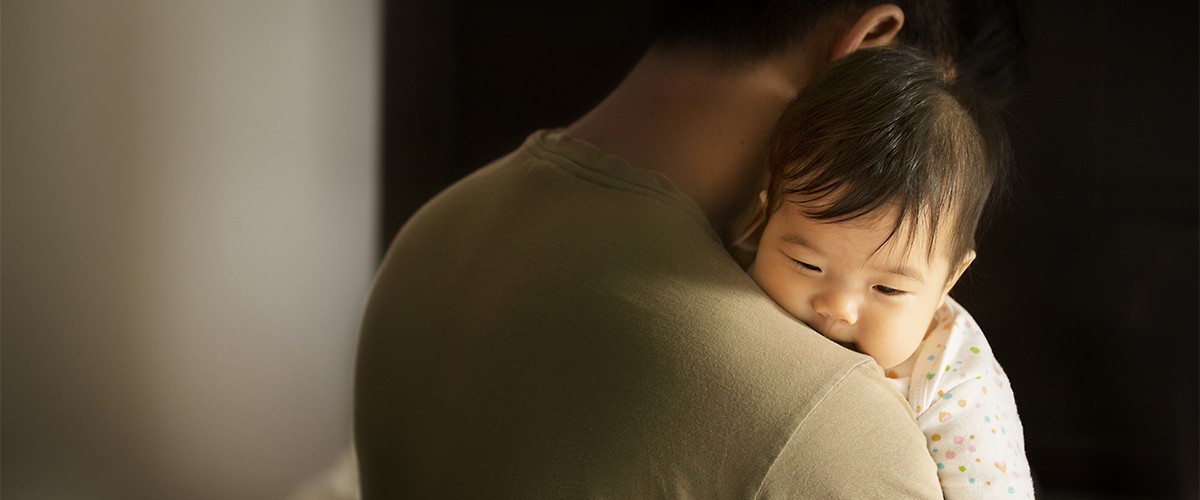 05 February 2019
Belgium's implementation of the EU directive on the supervision of institutions for occupational retirement provision (IORP II) took effect on 13 Jan 2019, although some transitional measures will apply. The law introduces new information requirements, sets conditions for cross-border pension activities and requires prudential supervision changes.
Highlights
Key changes to pension fund governance include the following:
Own-risk assessment (ORA). Funds must conduct an ORA to assess the efficiency and effectiveness of their risk management systems. The ORA must be carried out every three years or when funds' risk profiles change significantly.
Three key functions. IORP II requires pension funds to staff three key functions: internal audit, actuarial function, and risk management. Belgian law already required an internal auditor and appointed actuary, but IORP II has changed certain aspects of their roles. Risk management is a new requirement, and the risk manager is responsible for submitting an annual report to the fund's board of directors and helping prepare the ORA. Belgium has chosen to retain the compliance function, although this isn't required by IORP II. The actuarial and risk management functions can be staffed by the same person. The risk manager must be appointed before the end of 2019.

Fund documents must be adjusted by 31 Dec 2020. The Belgian regulator (FSMA) will soon publish 11 circulars clarifying certain aspects of the new law.
Speak with a Mercer Consultant
Provide your contact information to get in touch