DOL Green-lights Auto-portability Program for Defined Contribution Plans and IRA Benefits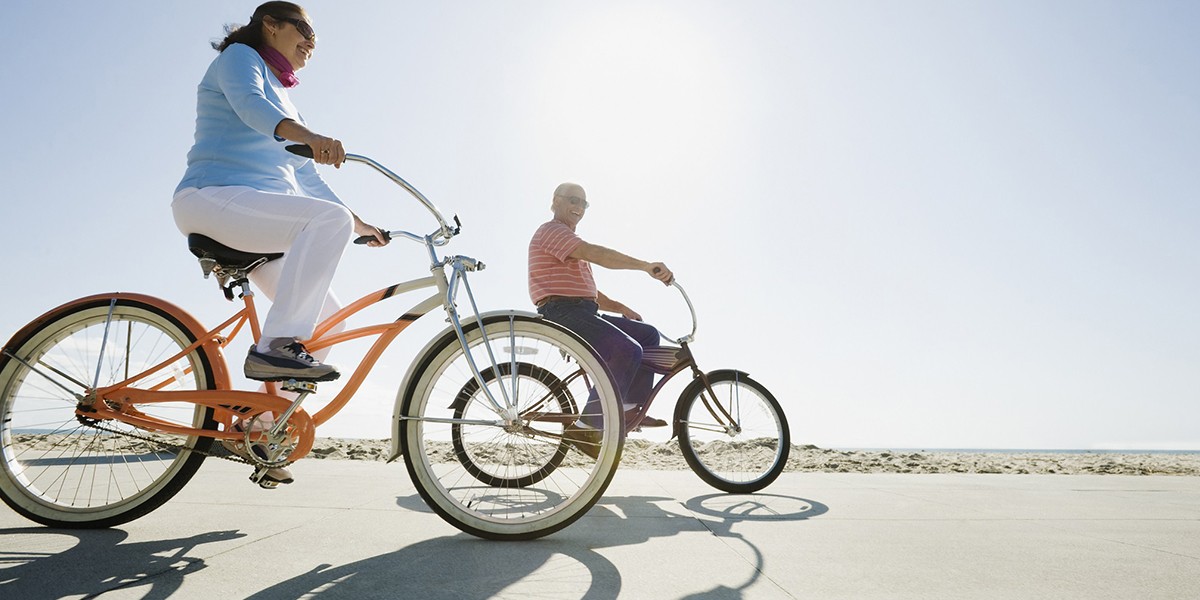 28 November 2018
Two recent actions by the Department of Labor (DOL) pave the way for auto-portability arrangements for defined contribution (DC) plans and rollover IRAs. Portability programs seek to prevent "leakage — when workers cash out their retirement benefits when switching jobs — and help keep track of individuals who might otherwise become missing participants.
Auto-portability
Current rules permit DC plan fiduciaries to select an IRA and make a direct rollover of an account balance without participant consent if the benefits are small (between $1,000 and $5,000) or payable from certain terminated DC plans. Under an auto-portability arrangement, plan sponsors would delegate responsibility to a third-party clearinghouse to administer these rollovers — including handling participant communications and establishing conduit IRAs. The clearinghouse would periodically search for former DC plan participants who have started new jobs at companies sponsoring DC plans that accept rollovers. If the clearinghouse finds a match, the former participant's conduit IRA would be terminated and the funds would be rolled in to the new employer's plan (unless the participant or recipient plan opted out).
Fiduciary responsibility
The arrangement raises a number of fiduciary concerns. But in Advisory Opinion (AO) 2018-01A, DOL says neither the former plan sponsor nor the new plan sponsor would have any fiduciary liability for the rollovers — whether outgoing from the former plan to the IRA or incoming from the IRA to the new DC plan. Instead, fiduciary liability for those transactions would rest with the clearinghouse. The plan sponsors would remain fiduciaries for the decision to participate in the program, and the new plan sponsor would also be responsible for determining whether each individual incoming rollover complied with plan terms.
Prohibited transaction
The AO deals only with the auto-portability program at a single provider, the Retirement Clearinghouse, LLC (RCH). RCH intends to charge a fee when a participant's conduit IRA is rolled into a new employer's DC plan. Because RCH would be acting as a fiduciary for that rollover decision, the transaction would be prohibited self-dealing under ERISA — this would make the entire program not viable. But DOL simultaneously proposed an individual prohibited transaction exemption (PTE) that would impose annual audits on the RCH program, along with other requirements. The proposed PTE would last only five years, at the end of which RCH would have to provide statistics showing whether the program provided meaningful benefits to a significant number of people. Comments on the proposed PTE are due Dec. 24.
Speak with a Mercer Consultant
Provide your contact information to get in touch