Australia Weighs Salary-Sacrifice Change To Superannuation Guarantee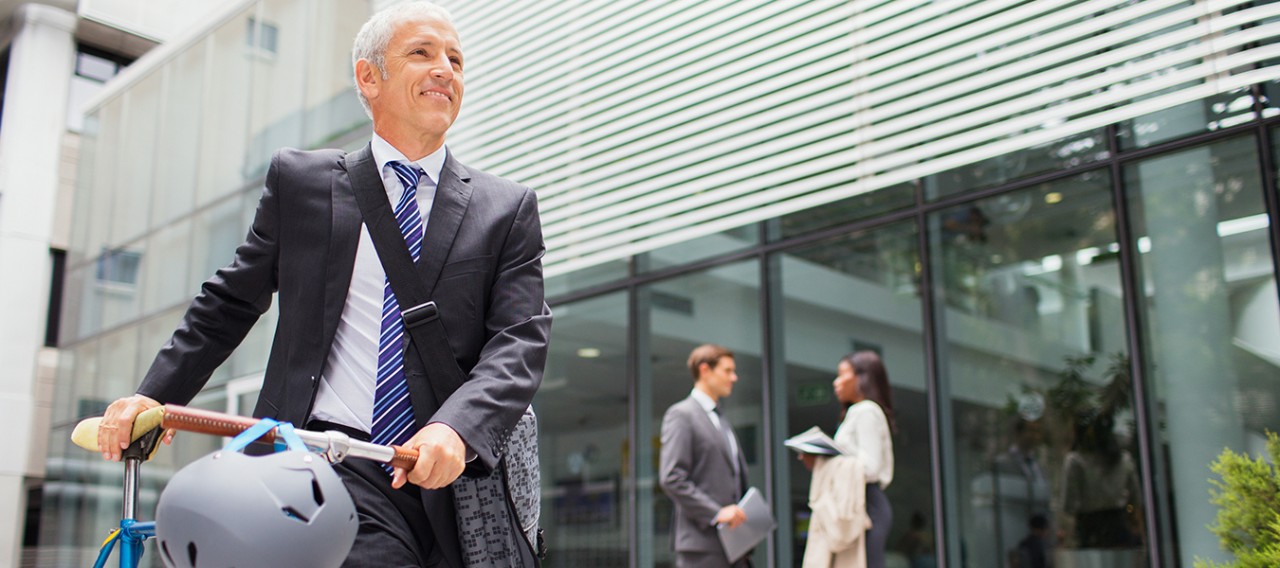 12 August 2019
The changes wouldn't technically apply to defined benefit (DB) funds, but the SG regulations could be amended to include DB funds. However, the bill's explanatory memorandum doesn't mention this action.
Highlights of the Bill
The proposed salary-sacrifice changes would:
Prevent an employer from using contributions made under salary-sacrifice arrangements to fulfil its SG obligations.
Include salary or wages sacrificed to superannuation in the earnings base used to calculate the employer's SG obligations.
In addition, Schedule 2 of the bill would amend the tax law to prevent a small business from using its capital gains tax (CGT) concessions when a partner assigns income and other rights or interests in the income or the partnership's capital (other than a membership interest in the partnership). These amendments would apply to CGT events occurring after 7.30 pm legal time in the Australian Capital Territory on 8 May 2018.
Speak with a Mercer Consultant
Provide your contact information to get in touch