Australia Mulls High-Earner Partial Superannuation Guarantee Opt-Out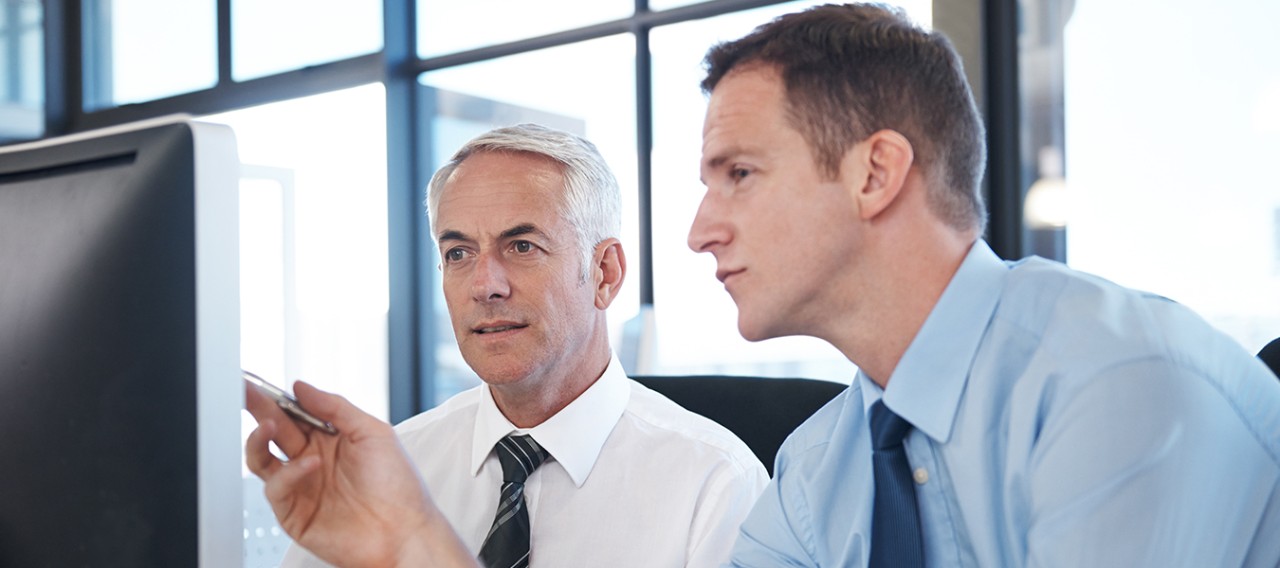 12 August 2019
Eligible individuals who receive SG contributions from multiple employers could apply to the Australian Taxation Office (ATO) to opt out of one or more (but not all) of their employers' contributions and negotiate to receive additional cash or noncash remuneration instead. In principle, the opt-out would apply from 1 Jul 2018, but in practice, it could only apply prospectively because the ATO would need to receive applications at least 60 days before the start of the quarter for which the opt-out is sought. However, the ATO would have some discretion to defer the due date.
Information about the proposed measure on the ATO website indicates that exemption certificates could cover multiple quarters within a financial year but couldn't extend beyond one financial year.
The proposals had featured in the Treasury Laws Amendment (2018 Superannuation Measures No 1) Bill 2018 that lapsed when Parliament dissolved before the federal elections in May 2019. The proposed SG amnesty measure is not included in the new bill.
Speak with a Mercer Consultant
Provide your contact information to get in touch