Australia Moves Forward With Superannuation Protections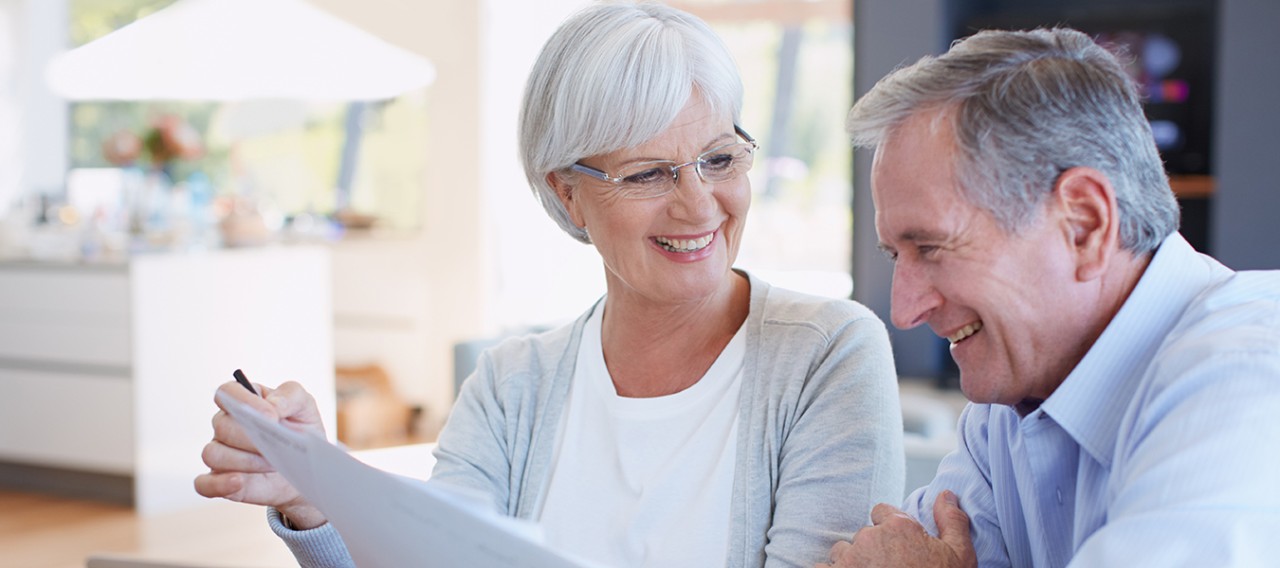 25 February 2019
Australia's "Protecting Your Superannuation" bill has passed the Senate and House with a number of important amendments and now awaits royal assent. The final measure excludes a provision that would have required members under 25 and those with low-balance accounts of less than AUD $6,000 to opt into insurance from 1 Jul 2019, but Parliament has since introduced separate legislation for this change, now proposed to take effect from 1 Oct 2019.
The new superannuation law's effective date, which could be as early as 1 Jul 2019, may present implementation challenges for pension funds, which must send notices to members in April or May 2019. 
Highlights of the Changes
Fee restrictions. A 3% cap will apply to administration and investment fees (including indirect costs) charged on superannuation accounts with balances of less than AUD $6,000. The cap will be applied separately to MySuper and Choice components. Superannuation funds will not be allowed to charge exit fees for any account.
Insurance restrictions on inactive accounts. Superannuation funds will be restricted to providing insurance on an opt-in basis for accounts that haven't received a contribution for at least 16 months, up from 13 months. Technically, this also applies separately to MySuper and Choice components, presumably requiring a decision on which component the insurance is attached.
A new Australian Tax Office (ATO)-based consolidation process. All inactive low-balance accounts must be transferred to the ATO. These are accounts that:
Have a balance of less than AUD $6,000
Aren't related to a defined benefit interest
Don't have insurance
Haven't received a contribution in the previous 16 months
Don't meet a condition of release specified in regulations that are yet to be published
Haven't experienced (after the amendments) any of the following extra activity tests in the previous 16 months:
─     A change in the member's choice of fund investment options
─     Changes to the member's choice of insurance coverage under the fund
─     Nomination or amendment of a binding beneficiary
─     Written member notification to the ATO that the member wasn't a member of an inactive low-balance account
─     An amount due to the fund for a member, for example, superannuation guarantee contributions
The ATO will be given powers to reunite ATO-held accounts with an active account in the member's name if the consolidated balance would amount to AUD $6,000 or more. Also, the amendment requires the ATO to transfer any balance to an eligible active account within 28 days of identifying the account.
It would seem that the inactive low-balance test also must be applied separately to MySuper and Choice components.
Speak with a Mercer Consultant
Provide your contact information to get in touch