AICPA Moves to Finalize ERISA Plan Audit Standard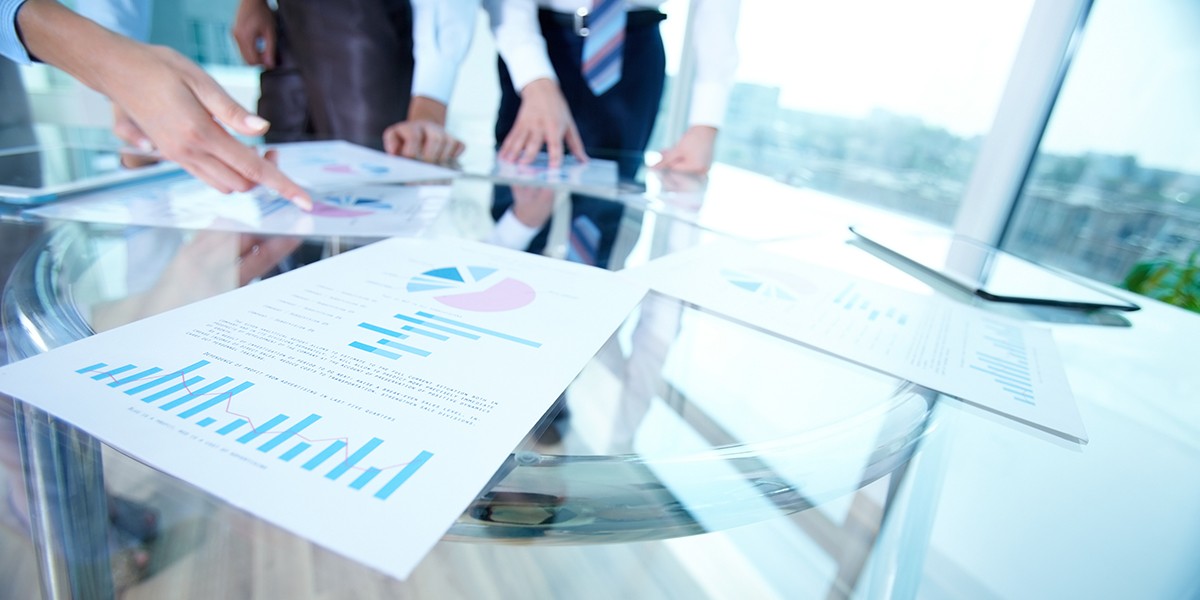 04 December 2018
The final "balloted" draft of a proposed standard on ERISA plan audits from the American Institute of Certified Public Accountants (AICPA)'s Auditing Standards Board (ASB) may have employers breathing a sigh of relief — but maybe not a big one. The balloted version — the version the ASB voted to release as final — doesn't contain the most controversial provision of the earlier draft: a required "findings" report identifying problems discovered during the audit that would be attached to the plan's public Form 5500 filing.
Testing of plan terms
Many other changes in the initial draft remain in some form in the balloted version. Notably, auditors will need to review relevant plan terms to "identify and assess the risks of material misstatement" in the financial statements. AICPA expects only in "rare" cases would an auditor not test any plan terms. An appendix to the balloted draft includes a lengthy but not all-inclusive list of plan provisions for testing, such as:
Participation and eligibility requirements
Use of forfeitures
Determination of benefits
Vesting
Claims coverage
Auditors that uncover potential compliance problems must send a written report to management or those charged with plan governance, including the potential effects on the financial statements or to the plan.
5500 review
Like the initial draft, the balloted version requires that plan sponsors acknowledge in writing their responsibilities for plan administration, prohibited transaction reporting, and compliance with nondiscrimination requirements. But now the auditor may not sign the audit report before reviewing a draft of the Form 5500. This is a more stringent standard than the initial draft, which said the auditor should review the Form 5500 before releasing the report, or if that's not possible, then as soon as practicable after issuing the report.
Next steps
AICPA plans to issue the final standard in the first half of 2019, after the anticipated release of an auditor reporting standard, which may need conforming amendments to the plan audit standard regarding the form and content of the auditor's reports. AICPA expects the plan audit standard to take effect for measurement dates on or after Dec. 15, 2020, for audits of single-employer, multiple-employer, and multiemployer plans subject to ERISA. Early adoption will not be permitted.
Speak with a Mercer Consultant
Provide your contact information to get in touch