Abu Dhabi Global Market Revises Employment Regulations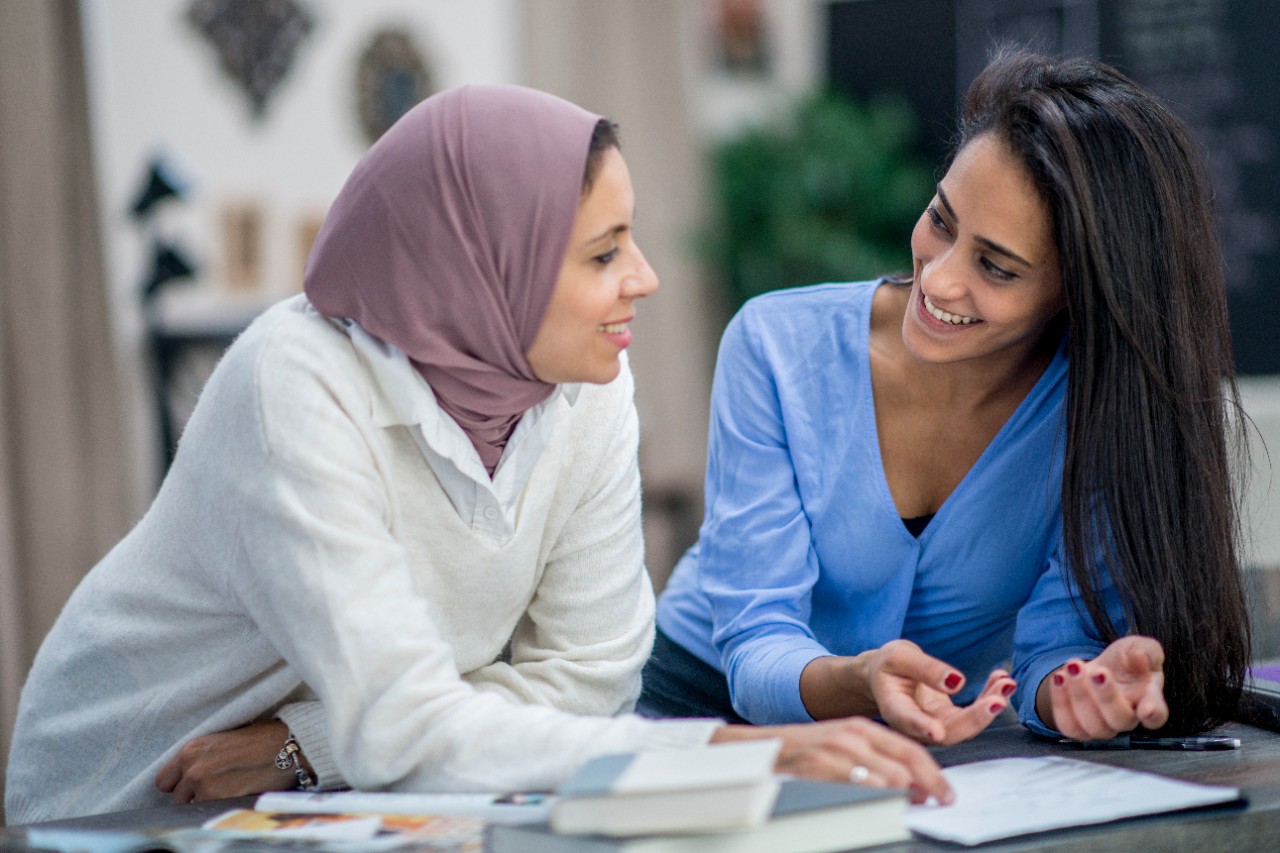 18 November 2019
New employment requirements will apply to employers licensed by the Abu Dhabi Global Market (ADGM) International Financial Centre or subject to the Commercial Licensing Regulations 2015, beginning 1 Jan 2020. The Employment Regulations 2019 include the issuance of written contracts, revised sick pay and overtime arrangements, additional protection from discrimination, the right to repatriation on termination, and the introduction of shorter notice periods. The regulations aim to increase ADGM's attractiveness to employers and follow revised employment laws in the Dubai International Finance Centre that took effect August 2019. Other ADGM regulations outline sanctions and fines for employers that breach the law. 
Highlights
Issuance of written contract. Employers will have to provide employment contracts to new hires no later than one month after the start date — down from two months.
Reduced paid sick leave. Employees taking sick leave will receive full pay for the first 10 business days, half pay for the next 20 business days and no pay for the remaining 30 business days — regardless of whether the days are taken consecutively or separately. Employees currently are entitled to 60 days of fully paid sick leave.
Protection from termination on grounds of health. Employees will be protected from termination due to a physical or mental disability. Employers currently can terminate employees taking more than 60 days' sick leave in any 12-month period.
New overtime rules. An employer no longer will have to ask for an employee's written consent to work more than 48 hours in seven days. Employees will be entitled to overtime compensation, but the employer can pay overtime or grant time-off. Overtime is defined as work exceeding 832 hours in a four-month period. Employees in managerial or supervisory roles or other jobs reasonably expected to require longer work hours won't be entitled to overtime compensation.
Discrimination protection. Employees will now be protected from discrimination on the basis of color, in addition to the current anti-bias protections for gender, marital status, race, nationality, religion, age, and mental or physical disability.
Shorter notice period. Employees continuously employed five or more years will have to receive 30 days' written notice before termination — down from 90 days.
Repatriation on termination. Employers will have to pay a terminated employee's one-way repatriation flight, unless the employee is dismissed for cause or finds another job or visa sponsorship in the United Arab Emirates within 30 days of termination. 
Related Resources
Non-Mercer Resources
Mercer Law & Policy Resource
Speak with a Mercer Consultant
Provide your contact information to get in touch