Talent Analytics that Benefit Employees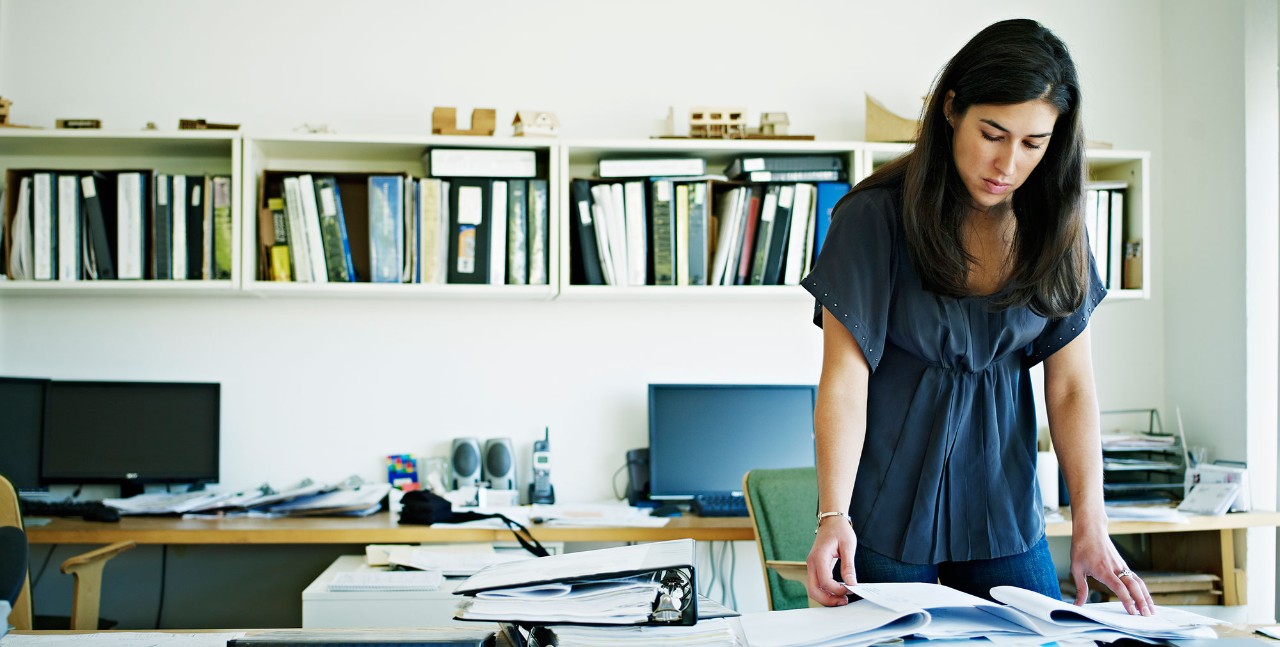 18 August 2017
Expanding the charter of talent analytics initiatives to deliver benefits not only to the organization level, but also to individuals, can give employees tools to help them to Thrive in their careers.
Well-developed talent analytics programs can enable organizations to make smarter hiring and promotion decisions, to flag key talent at risk of leaving, and to model the impact of factors such as pay changes, supervisor span, and performance ratings. Stepping back and looking at these and other outcomes, the main benefits of talent analytics can often be summarized as improving organizational decisions and increasing operating efficiency.  But what has been the value of these programs for employees?  
Employees usually benefit in indirect rather than intentional ways. For instance, an algorithm designed to identify the predictors of future high performers can spotlight and elevate individual workers. However, the main goals of analytics initiatives are usually stated in terms of the success of the organization, with little direct mention of the benefit to employees. By overlooking the latter outcome, HR has realized only part of the value that these programs can deliver. The new challenge is to expand talent analytics to help grow and develop employees, with the aim of building a Thriving workforce that fuels organizational success.
How will this happen? Most talent analytics are based on operational data, with the HCM platform as the primary source. But in order to deliver value to employees, organizations should also understand the needs, professional and personal ambitions, and motivators of the workforce. Gathering this non-operational and non-digital employee perspective can involve a mix of structured and unstructured vehicles such as employee sensing, employee resource groups, crowdsourcing, hackathons, and secondary research. And in addition to these HR-initiated channels, employees who are impatient to be heard are taking it upon themselves to proactively communicate their agendas up.
This employee-driven input enables the development of personas that describe the needs and characteristics of different segments of the workforce, similar to the personas that marketers create for their customers. In contrast to digital personas framed by HR's operational data, these humanized personas provide an engagement roadmap. Talent analytics can then be developed to incorporate the employee viewpoint and to model behaviors and outcomes in the context of these new personas. This combination of employee and system sources guides the creation of interventions and programs that deliver the impact employees want, while also achieving organizational objectives. 
Expanding talent analytics initiatives to include the employee perspective is often a nonlinear task and requires partnering, forging relationships, and building trust with employees. 

To get started on this journey, a few points to keep in mind include:
Revisit the original goals of your talent analytics programs. Is there any nod to delivering value to employees?
Recognize that talent analytics are one part of people strategy; they are not the people strategy. Thinking through an end to end people strategy can help shift some of the focus to employees.
Create the right team. Include members who bring the voice of the employee.
There is still plenty of room to innovate with talent analytics when these programs are expanded to consider the potential for employee impact. Initiatives that combine data and analytics with the employee perspective leverage both art and science to deliver value.
Speak with a Mercer Consultant
We're eager to speak with you. Please provide your details below.