Good Management Is Changing – and It's as Important as Ever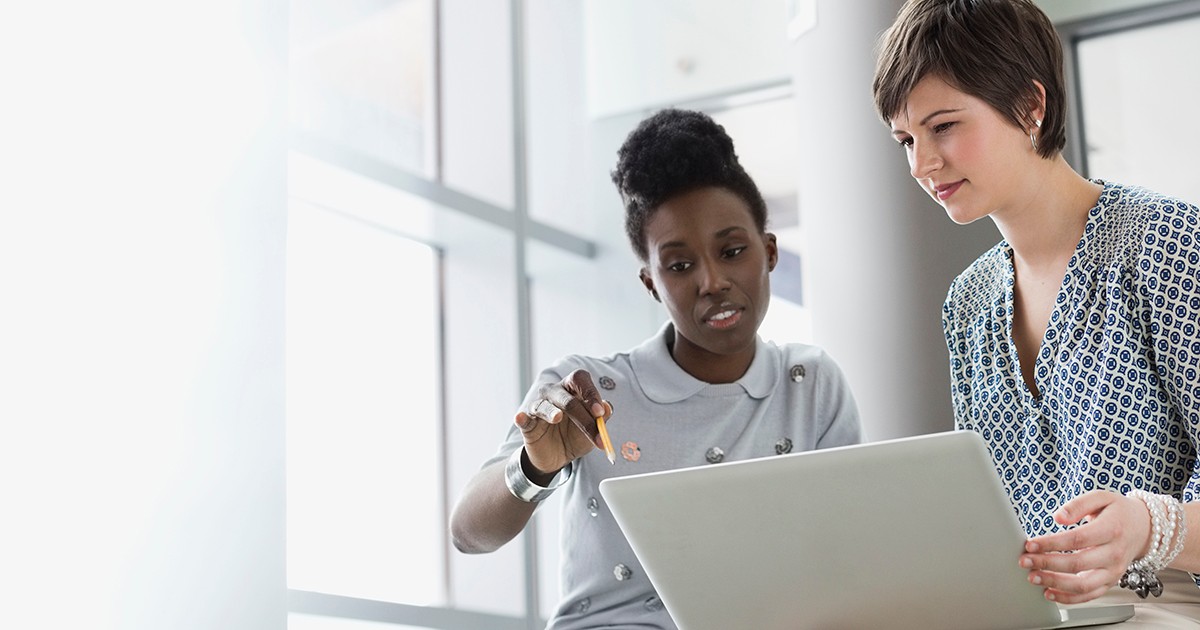 21 February 2018
Should companies still focus on management, now that self-organization and "democracy within the company" are experiencing real traction? The answer is a resounding "yes."
In Mercer's "Is Management Worthwhile?" study, 70 percent of respondents — which included 100 global executives, HR managers, and experts in management and organizational development — said that management has a crucial influence on a company's long-term profitability. Some said that management is the most critical factor in profitability, and others regard management as the only factor that can improve profitability.
In addition, managers impact corporate success by defining and communicating organizational strategy to their direct reports. And while it's difficult to measure success theoretically and empirically, the effect of management behavior can be experienced in a real, practical, and relevant way.
That's why management is a priority for organization and HR leaders — who, in turn, play a role in managers' success by providing them with essential support and resources.
How good management is evolving
Managers already have a full load — multitasking as they manage information and communication flow, changing priorities, and contradictory requirements. They will be expected to take on even more in the future and balance an ever-growing amount of tasks. In fact, half of the leaders we surveyed said their companies will undergo significant reorganizations within the next 24 months.
As organizations face digital transformation and constant change, the explicitly charismatic management style is going out of vogue. Now, organizations need managers to:
Plan and supervise while dealing with ambiguity
Empathetically understand, motivate, and inspire their people
Willingly and skillfully embrace change, which is fast becoming a key competency
Make beneficial decisions promptly
Collaborate with and support the managers around themselves
Continuously develop their management skills, based on changing needs
Reflect on their career and evaluate their current and future role within the organization
The organization's responsibility
In today's dynamic business world, managers thrive in organizations that tend to have:
Strong hierarchical structures
Low manager-to-staff ratios
Efficient processes, including decision making
Proven resiliency
The ability to anticipate and leverage change
The impact of HR
Organizations with strong, well-developed HR functions tend to have the best managers. HR has a special responsibility to develop managers by:
Offering modern, on-the-job management development, to supplement classic, person-focused management development
Providing organizational development education — which many HR functions must catch up on
Establishing expectations of a mutual co-leadership relationship with managers
Striving toward excellence
The beautiful image of the ideal manager doesn't typically exist in real life: It's like the difference between a map and the actual territory. At the same time, managers are expected to achieve lofty objectives — which are set with good intentions, but even the "low hanging fruit" is rather high up these days. Organizations will thrive when they are staffed with strong, resilient managers who transform with the business environment — and who are supported by HR and business leaders who place a premium on excellence in management.