Finding and Embracing My Own Future of Work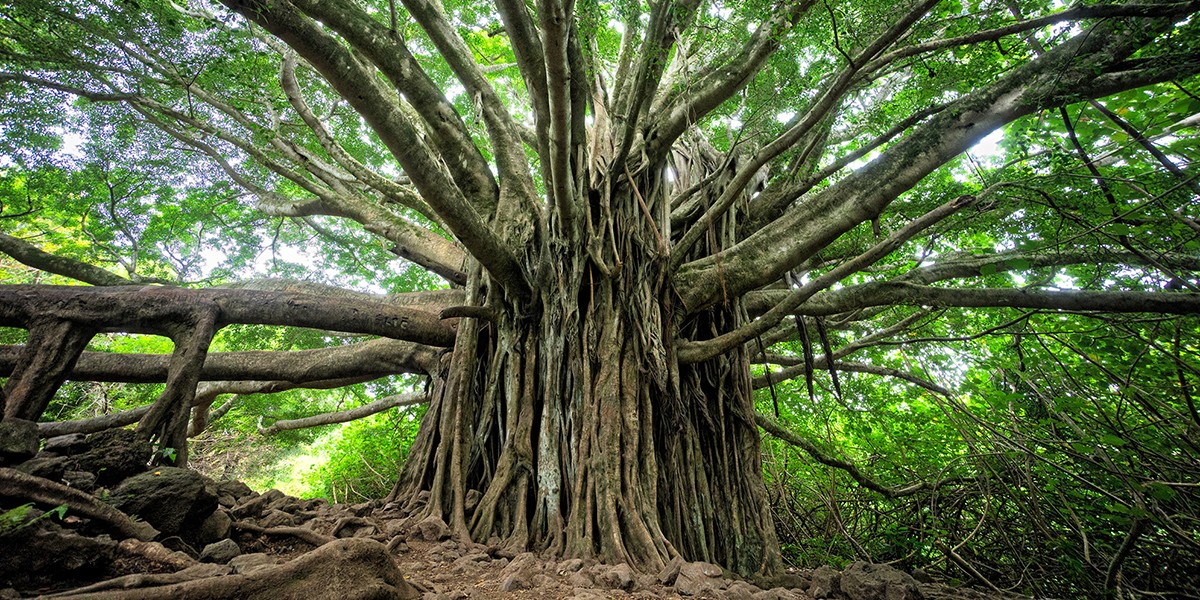 16 January 2019
Have you begun to reimagine your career?
If not, perhaps you should. As the future of work approaches, it's becoming increasingly clear that a flexible mindset and adaptability is critical to our success, and Mercer's 2018 Global Talent Trends report shows that over half (51%) of employees crave greater flexibility at work. In the future, I expect we all will need to reevaluate our paths as we grow into our future careers.

But what does that look like? It's simpler than you think. Have you ever said to your manager, "I want to better understand my career path?" Whether you have or have not ever mindfully considered your own path, I invite you to reflect on how the changing world will impact with the way that you think of your career. I encourage you to consider this deeply and envision the future of your professional and working lift.
The world is changing, and so is the world of work
Jobs are expected to change greatly in the upcoming years. How can we prepare? The World Economic Forum's Future of Jobs report 2018 presents some useful findings as we think about the future of our own jobs. Namely, what skills will be required, and how can I gain them today to be prepared for tomorrow?
As it turns out, some of the most in-demand skills are those that we're all born with. WEF finds that being human, our capacity for reason, and our power to create and connect with others will be essential.
Considering this, let's extract some key points that I personally find very relevant to preparing, converting or adapting ourselves for the future of work:
Be social and inclusive, because leaving aside the technology-wise aspect, the future of work is about human touch and human connection. It's about People, Us!


Learn, learn, learn and like that to the infinitum.


Embrace change. Hold it tightly. Take yourself out of your comfort zone as much as you can.


Have goals, but do not stick to just one plan.
Let me offer you a metaphor. Think of your career as a tree. You could be like an ant climbing it. There's a main path you start with that supports you and offers clear direction. But as you advance (up and to the sides), you find new and different branches. Each of them go to different heights and can look different. Some might have fruits, flowers, nothing... Leaves can fall and you with them, but you can always go back to a tree and climb again. New branches will appear, new colors… you get the point, right? Be flexible. Learning how to deal with change will be the only way to make it to the top.
Why do I tell you this? How am I living the future of work?
Some time ago, I realized that my comfort zone had narrowed so much that I totally forgot what I wanted to do besides what I thought I was good at.
I decided then that I had to do something about it and defined my priorities: international work experience, a job that offered unknown challenges, and honestly, staying at Mercer. Why this last one? Because I feel our purpose and I love my job (if not the position that I held at the time).
After reimaging my future of work, I set to making it a reality. Although my first attempts fell flat, I continued trying and failing for two years. That's when I realized I was not betting as hard as I could and I changed my direction again.
That new bet was 15 months ago, when I was living in Buenos Aires, Argentina, my home town, with my husband and our two little girls. I was leading a products marketing team with Argentinian and Brazilian colleagues, supporting Latin America's product sales in Spanish and Portuguese, and working strongly in gender parity market activities.
Where am I now? I'm writing from Warsaw, Poland, where I now live with my family of four! I'm now leading a client services team that supports clients throughout Africa alongside my fantastic Polish and French co-workers, and though we conduct our daily work in English, I promise I'm really trying to learn Polish (but it takes some time)! I've also taken on new challenges as a sponsor of one of the office business resource groups that works to promote cultural diversity and inclusion.
You have no idea how much I'm enjoying the branch of the tree that I am walking now. It's been worth the wait and every fall that made me restart my path.
Now, have you begun reimagining your career yet?
A personal perspective by Eugenia Naser