Davos 2019: Celebrating Five Years of When Women Thrive with Expanded Focus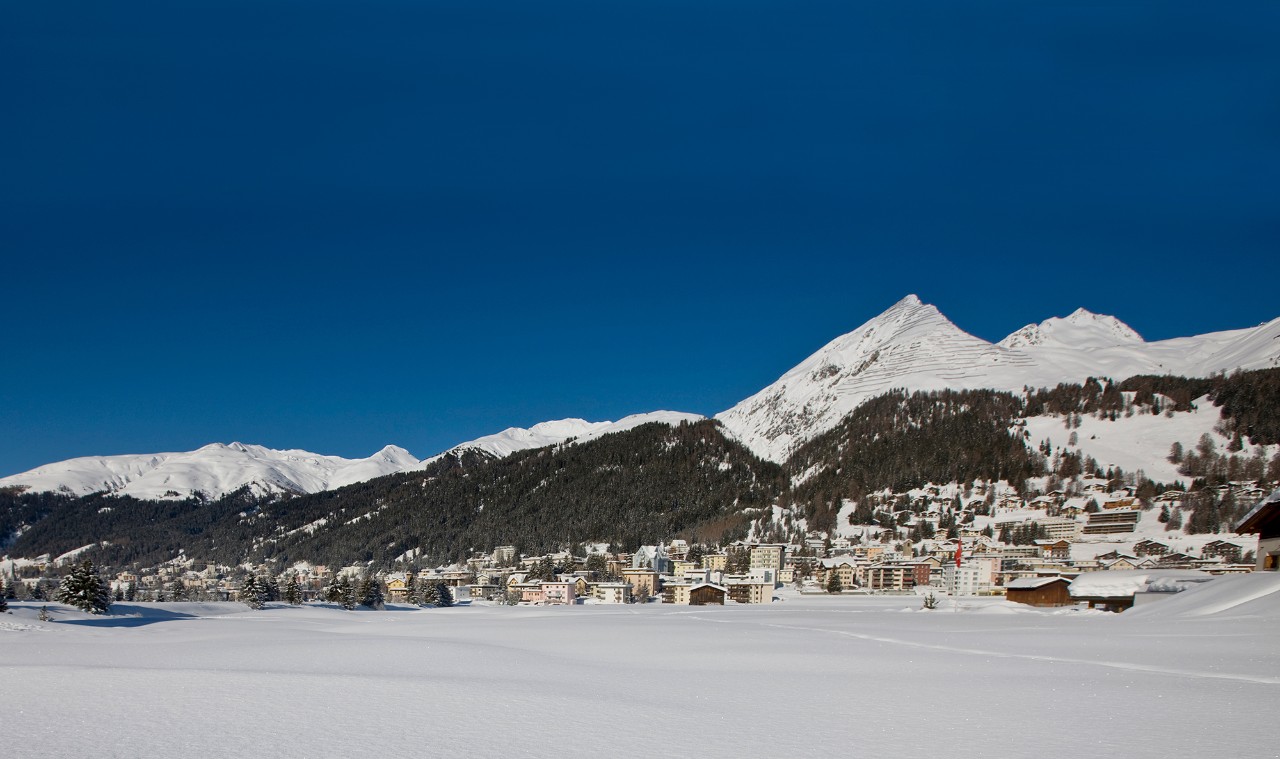 21 January 2019
As we prepare for our fifth year of Mercer's When Women Thrive platform at the World Economic Forum's Annual Meeting, I find myself reflecting on the great progress we have made to date and the challenges that we have faced along the way. And of course, I am looking forward to Davos with a feeling of determination. 
When we launched in 2014, we couldn't have imagined the impact our When Women Thrive research would have. We took our established methodology for understanding workforce data, the Internal Labor Market (ILM) analysis, and asked participants in our ongoing study to take a rigorous look at how women were moving through their organizations. This data provides our clients, and the team at Mercer, access to invaluable insights on where to accelerate progress for the highest impact and improve equality for women in the workplace.

From the start, we collaborated with EDGE Certification, the leading global assessment methodology and business certification standard for gender equality, to help ensure that we were looking at a broad picture, both from a leader's perspective of the situation as well as a deep dive into what was really happening on the ground, including understanding the employees' experience and perception. Our recently launched partnership with EDGE is a natural evolution of working with them on the research. 

However, despite the great work with EDGE and the years of conversations about gender equality, I must admit that I am surprised and in some cases disappointed by the lack of outcomes. The 2018 edition of the Forum's Global Gender Gap Report shows gender equality has stalled. We frankly expected better. Not only because we've been working so hard at it, but also because we see many bright spots, companies who are getting it right and helping women thrive. Political participation is decreasing, as is overall female participation in the labor force. The road to parity is getting longer. Clearly, we are not making as much progress as we had hoped.
With that in mind, I reflect on just how complex the problem of inequality is for women and diverse populations around the world. Improving equality for women not only requires us to engage men in the conversation, but also necessitates broadening the conversation to diversity and inclusion as a whole. And, it really can't be done without a strong partnership between private and public organizations.
Consider the multifaceted workforce: five generations at work. How will we encourage youth employment and train and skill our pipelines and developing talent? How will we engage, employ and in some cases redeploy older and more experienced workers? This was never an "or" conversation, women or men, it has always been an inclusive conversation, a giant "AND" that says when individuals thrive, businesses and societies do too.

The disruption and dislocation of the Fourth Industrial Revolution gives us renewed opportunity, then. Diversity and inclusion has moved from a tangential discussion confined to HR, or Employee or Business Resource Groups, to an essential discussion among business leaders defining and building their workforce for the future. So this year at Davos, I'm looking forward to talking with leaders from business, governments, NGOs and media about how we can hardwire diversity and inclusion into every facet of business process. Because now more than ever, the future of our businesses and societies depends on it.