2019 World Economic Forum—Daily Mercer Dispatch
Thursday, 24 January 2019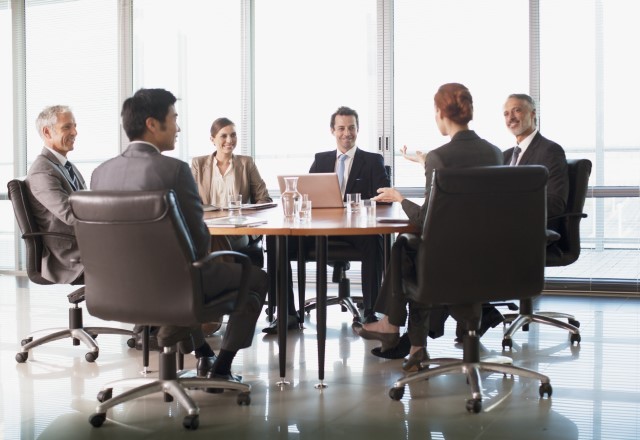 24 January 2019
On Thursday, Mercer collaborated with the World Economic Forum to present a panel discussion on 'Closing the Gender Gap'. Panelists included Mercer's incoming President and CEO Martine Ferland, who opened the session; Deputy Chairman and Chief Executive Officer, Motsepe Foundation, South Africa Dr. Precious Moloi-Motsepe; Minister of Finance of Chile Felipe Larraín Bascuñán; Deputy Prime Minister and Minister of Finance and international development, Belgium Alexander De Croo; President and CEO, Women Deliver Katja Iverson; Minister of Labor of France Muriel Pénicaud; President, Inter-American Development Bank, Washington DC Luis Alberto Moreno; and Editor-in-Chief of The National  Mina Al-Oraibi, who moderated the discussion. President Iván Duque Márquez of Colombia gave closing remarks.
The panel discussed the underlying societal issues that prevent true gender parity in the workplace and the individual and combined roles employers and governments can take to erase the gender gap. During the discussion, President Iván Duque Márquez of Colombia and President Carlos Alvarado Quesada of Costa Rica, who also attended the session, announced the creation of a new WEF task force linked directly to closing the gender pay gap.
KEY THEMES AROUND WEF TODAY
With technology comes great responsibility

Business has become data owners, which leads to issues around how to ethically and safely handle the new ways technology keeps creating to collect data.

Transparency is key when data breaches happen.

Technology has both the ability to prolong our biases (by building them into our coding) and ease them (through new technologies aimed at removing unconscious bias).

With men dominating the technology careers space, and the influx of new technology jobs on the horizon, it's imperative that employers and governments establish paths from early childhood for women to access STEM education.
Reaching gender parity will require new ways of thinking, tracking and targeting
Everyone — government and business leaders, co-workers and parents — needs to change the narrative around women and their role in society and business.

Measurement of impact matters. Businesses need to move away from self-reporting to objective third-party certifications such as EDGE+; governments need to put policies in place around transparent pay.

Parental and childcare leaves, etc. should be targeted at both men and women in order to help shift the mindset that child rearing is predominantly a women's job.