Measuring the Employee Experience in the Age of Disruption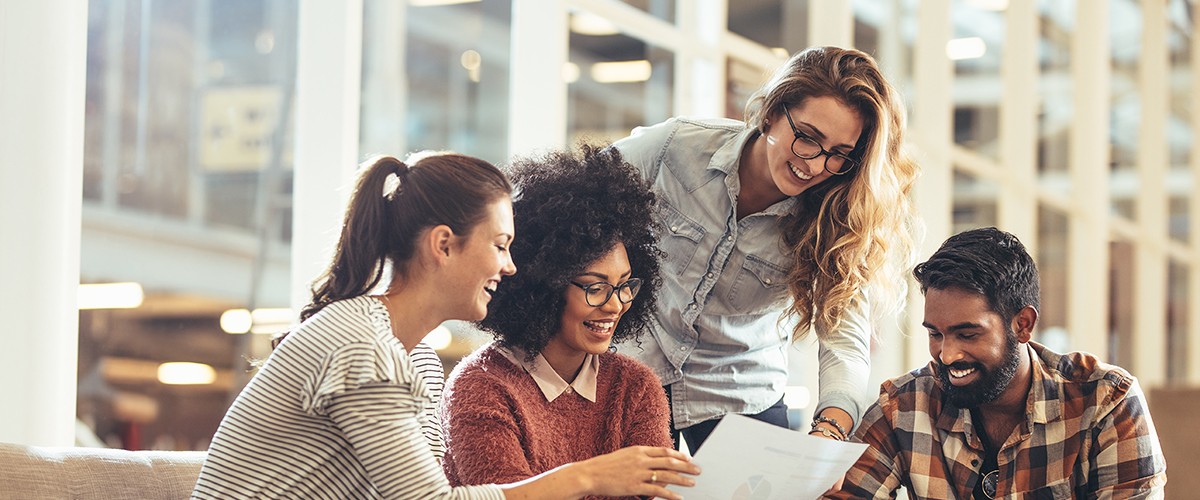 29 May 2019
Shifting employee expectations are reshaping how we work and interact with our employees. There's no doubt that organizations need to prioritize designing an employee experience that will help them attract, retain and develop employees — and also enable their people to thrive in the age of disruption.
Automation and artificial intelligence (AI) are becoming more integrated with our everyday lives. How can we incorporate these technologies to generate a more compelling employee experience, build more effective teams and create a higher-performing organization?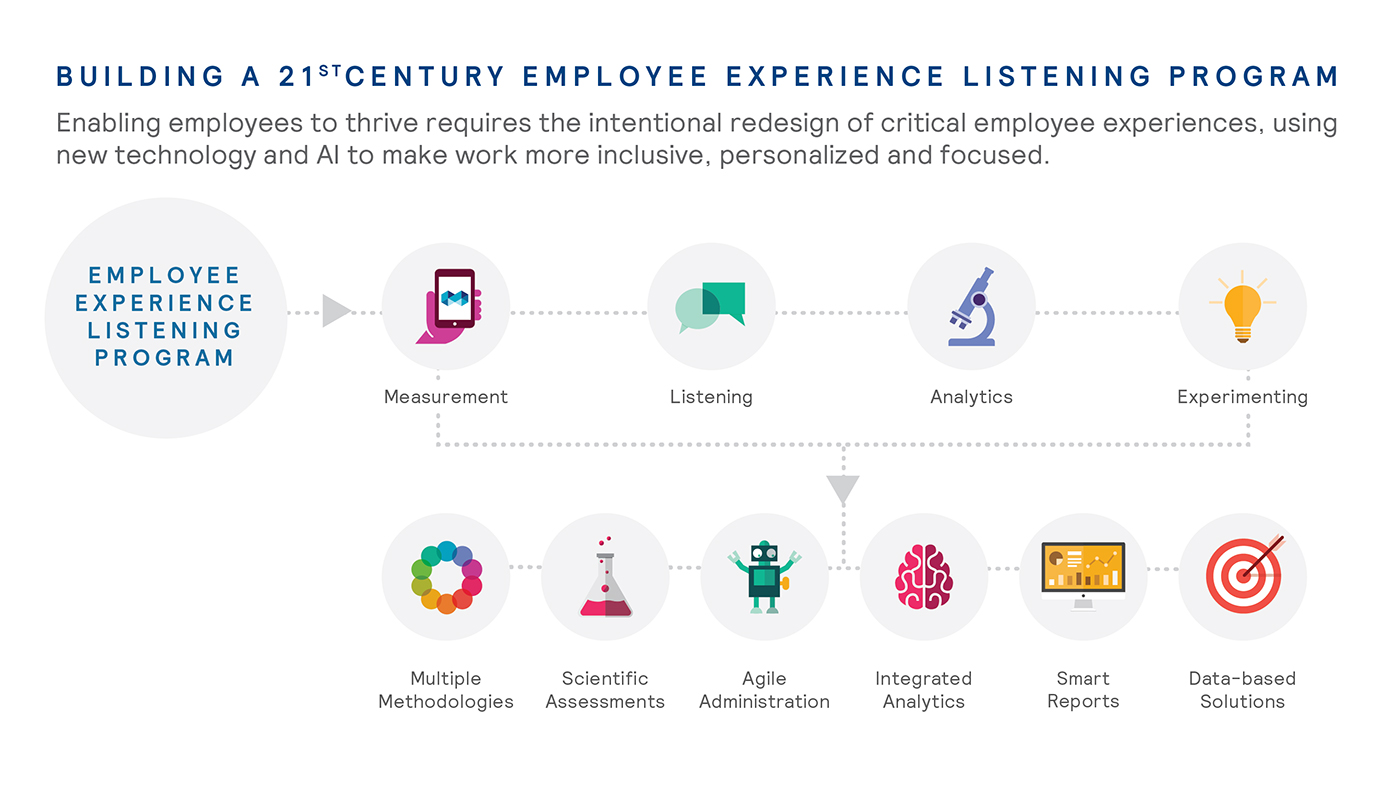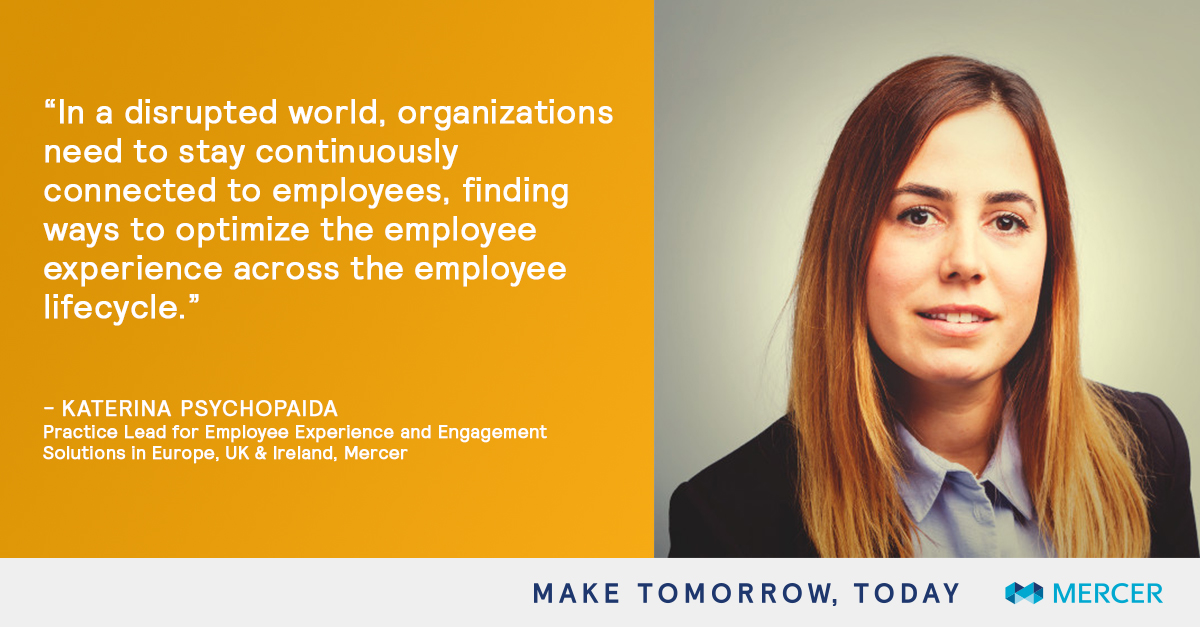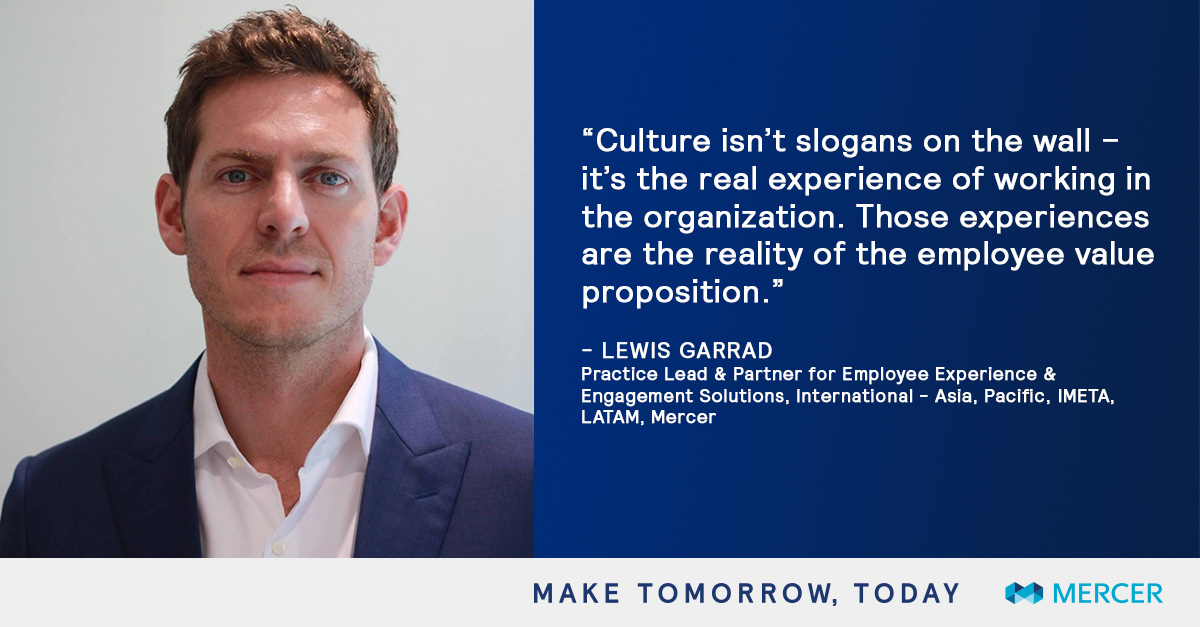 Download Now
If you do not have your pop-up blocker enabled, you will be prompted by your browser to download the article or to view it in a new window.