Lean Optimization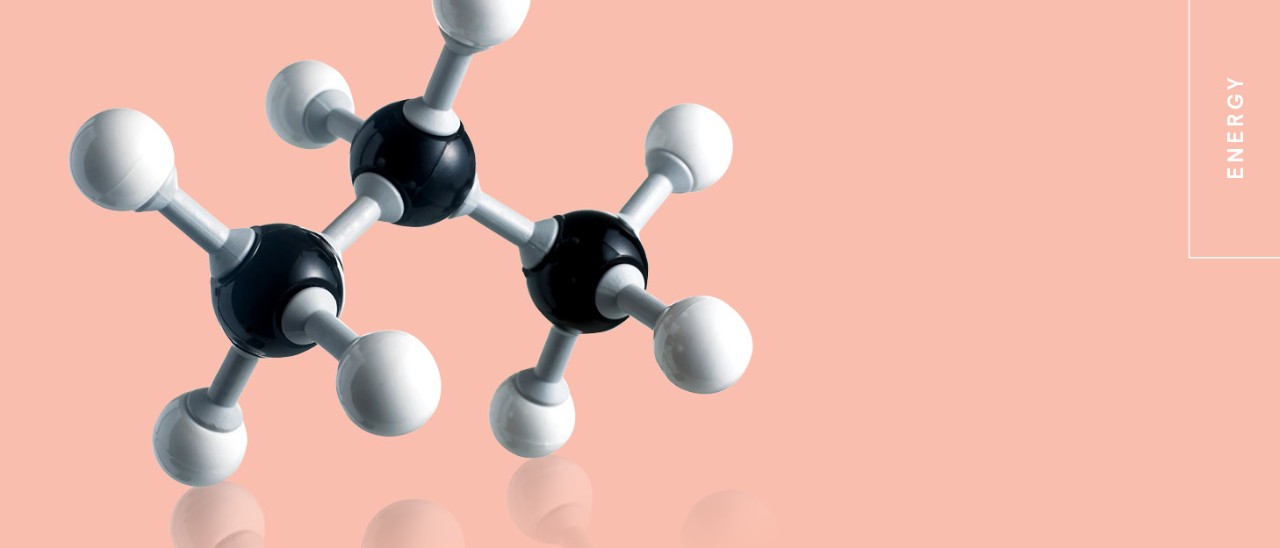 28 July 2017
Lean optimization will impact health, wealth and careers in oil and gas - to succeed, focus on the whole organization and whole employee.
Faced with dramatic price drops that heavily impacted their industry worldwide, oil and gas companies have had no choice but to become "lean" and cut to the bone. As the price outlook remains bleak for the foreseeable future, companies are working on the basis that they need to be "sustainably lean" to carry through this downturn and beyond.
Forward-thinking firms have realized that the only solution in a future of very tight margins, limited talent and all-around volatility is to stretch the low-cost/high-performance gap with lean optimization.
Mercer Energy's new thought paper, Lean Optimization will impact Health, Wealth and Careers in Oil and Gas, part of the Platform for Performance series, explains why optimizing a lean organization is vital to thriving - even surviving — in tomorrow's oil and gas industry. This paper outlines how to build maximum efficiency and performance by creating new strategies that focus on the whole organization and the whole person: aligning their health, wealth and career programs with their new lean optimization culture.
Get the full "Lean Optimization" paper.
If you do not have your pop-up blocker enabled, you will be prompted by your browser to download the report or to view it in a new window. In addition, you will receive an email from Mercer shortly with a link to access the Research Report.