Do This to Jump-Start Gender Equality In Your Organization: Clearing the Path Will Require Effort.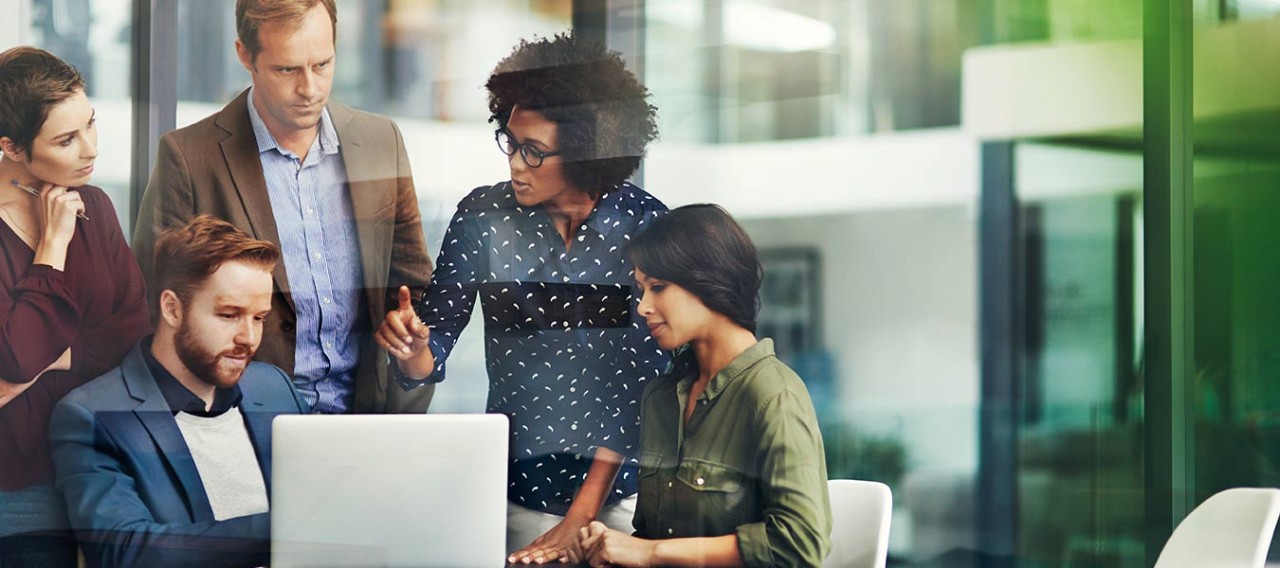 07 November 2019
by Patricia Milligan
108 years. That's how long it will take to reach global workforce gender equality. But if achieving equality were easy, we'd be there already. It's going to take hard work and a commitment to follow through.
At Mercer, we are deeply committed to continuing to advance gender equality and the future of work in an impactful way. Our When Women Thrive, Businesses Thrive team is in the process of researching companies for the next generation of our study. Our global research will highlight the specific strategies that are working to make a difference.
This research is not for the faint of heart. Participating in the When Women Thrive research will require a time commitment and effort in gathering information—but we believe those 60-90 minutes of time will be well worth it.
If you are trying to make a meaningful impact with your equality efforts, we have an excellent first step: participate in our research. We'd love for you to be part of this movement, and in return we'll support you with the insights you need to move your organization further along your journey, including a complimentary custom benchmark report that shows where your company stands globally, regionally and among your industry peers. All organizations are welcome to participate, whether you operate locally or multi-nationally.
Want to become a trailblazer?
Over the years, organizations that have participated in the research have used the results to accelerate their diversity and inclusion agendas and truly make a difference in progressing to gender equality in their organizations—in many cases trailblazing in their industries.
We've had the honor to work with many leading global organizations—helping them to interpret and adopt our research to make progress in their organizations. Kohler, an iconic global manufacturer, is one example.
"Completing the When Women Thrive survey was an early step for Kohler Co. in our diversity and inclusion journey. It provided the analytics we needed to inform our thinking and influence our strategy."
- Laura Kohler, SVP HR, Stewardship and Sustainability

In addition, I recently received a wonderful letter from the head of HR at one of our clients, who is retiring, reflecting on collective power to make change. "The work you did made a difference," she said. "I took your When Women Thrive report to the U.N. Council for Women and said 'you should all read this.'"
We're exploring new areas of focus
Because of our past work, we have a very good set of hypotheses about what's working, and we want to validate those strategies to become even more agile in pushing business toward equality. Not just in life sciences, biotech, healthcare, consumer products—but also financial services, manufacturing, technology, automotive, energy and more.
This time around, we're expanding our scope and adding to our understanding of how gender representation, labor force participation, and promotion have progressed over the past five years, since our research launch. We're also ready to peel back the onion on some of the deeper issues impacting gender equality—such as intersections of gender, age, and race. This includes looking for a new, more dynamic way to understand the changing forces in the ILM (Internal Labor Market).
Will you join us? Participate by the November 15 deadline.
By participating in this research you can also enlist us as allies to help you to quickly accelerate your organization's efforts toward equality. Work that could otherwise take months for you to analyze will be reduced to only an hour or two of gathering data and completing the online submission.
I personally invite you to lay a real foundation for change in your organization by participating. Isn't it time we make some real progress on gender equality?