Industry Insights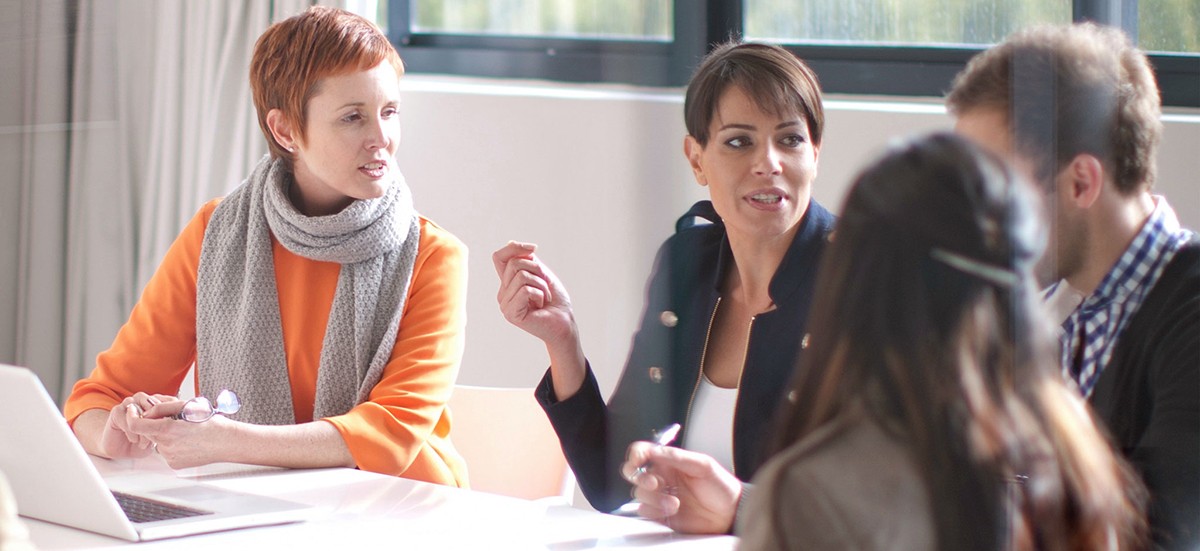 16 February 2018
Survey feedback on culture and engagement is always valuable. Its meaning is amplified when it can be put in context for your specific industry or sector.
To give our clients perspective on the engagement related challenges being faced in their respective industries, Mercer | Sirota has analyzed data from our robust normative database for specific industry segments.  Mercer | Sirota maintains a continually updated and robust normative database of client survey data from some of the world's top brands. In all of our reports, from CEO to line manager, we display the normative comparison data that will best help the leader interpret their results.
How does our Normative Database Stack Up?
Well over one million survey responses from employees in over 100 countries on all continents are added to our database each year. Our normative dataset currently includes over 500 organizations, grouped into 10 industrial sectors and we have the capability to customize the comparison based on many other demographics such as: Occupation, Management/Non-Management, Union/Non-Union, Gender, Ethnicity, and Tenure. We maintain a 5 year rolling database to ensure our norms are current and relevant to the unique challenges of today.
Leverage our Deep Expertise
Our industry-leading database is the result of decades of assessment experience with the world's most successful businesses. It is a clear advantage of employing our deep expertise. We encourage you to make the most of your survey efforts by partnering with Mercer | Sirota and applying our robust and extensive insights to your next assessment project. 
Click to access the latest insights on your industry of interest.
Fill out your details below to receive the report in your inbox. If you do not have your pop-up blocker enabled, you will be prompted by your browser to download the white paper or view in a new window.