2019 Global Talent Trends: What's changed since last year?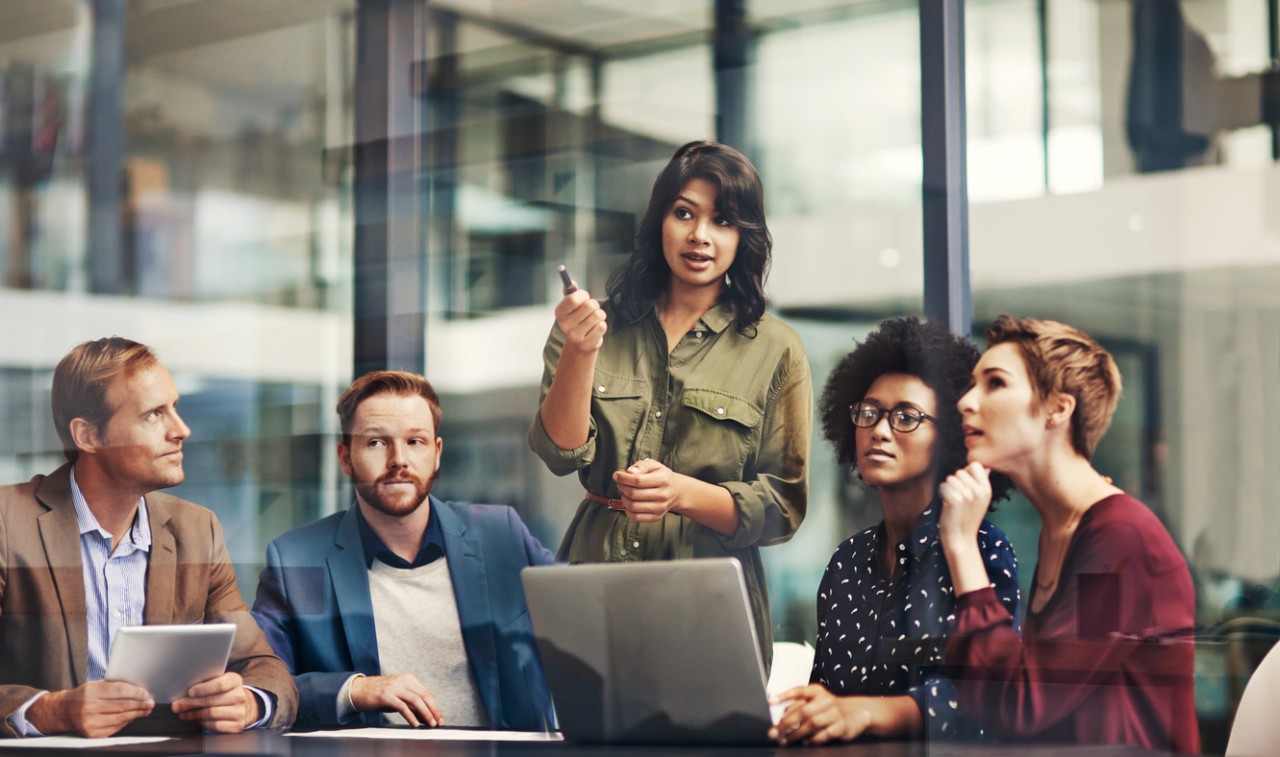 31 March 2019
In last year's Global Talent Trends study, we declared 2018 a Year of Action. After years of talking about disruption, we saw palpable excitement from executives about shifting to the new world of work.

So did they put plans in motion? And what are some of the new areas of focus for 2019?
The results from this year's Global Talent Trends study reveal material progress on multiple fronts. 99% of companies in our survey are taking action to prepare for the future of work, whether mapping business shifts or identifying skill gaps. But some areas seem to be having more impact than others.
First, the good news. More companies than ever believe they can change at speed: 30% describe themselves as change agile, compared to 18% last year. The outlook for permanent flexibility is more positive on all fronts – more employees report flexibility is now part of their company culture, their performance is judged on results not hours worked, and there is less perceived negative impact on promotion. We also see a platform for talent mindset taking hold, as companies make progress on knowing what skills they have in their talent pools, and how to match people to opportunities (two-thirds of employees say their employer knows their interests, up from half in 2018). Companies are also embracing a wider talent pool – 79% of executives expect contingent workers to substantially replace full-time employees in the coming years, which will concurrently enable investment in core workers engaged in higher value work.

Some areas remain a work in progress. Three-quarters of organizations are still working on being digital from the inside out (no change from 2018). The imperative to quicken the pace of digitization is clear: High-growth companies are two times more likely than modest-growth firms to provide a fully digital experience for employees. And while there are plenty of good intentions around gender diversity and pay equity, more effort is required to change the trajectory.
With companies so hyperactively embracing change, it is important to examine which initiatives add the most value and focus on them. Four findings stood out for me this year:
Organizations are looking for new ways to deliver value. This involves choosing a few anchor points where firms believe future value will be created — be it new service lines, new strategic partners, or new skills — and aligning an integrated people strategy around them. This is an approach deployed four times more frequently by high-growth companies (i.e. +10% growth). In practice it could mean radically moving people to areas of the business with greater return, or investing in non-traditional talent by creating new pathways into skilled jobs.
Skills are in the spotlight. The skills gap is a critical risk to successful redesign, restructure, and redeployment. This year, "upskilling and reskilling" moved up the executive agenda from ninth to third position! But to deliver what executives want, HR must shift its mindset: HR leaders say the main barrier to reskilling is the concern that reskilled talent will leave the firm.
Human capital risks threaten to overshadow transformation. "Attrition" and a "decline in employee trust" are HR leaders' top concerns for implementing change, while the C-suite is concerned about "burn-out risk" for the first time. As the one function that touches every individual, HR has a unique opportunity to lead the way on transformation efforts.
HR has wholeheartedly embraced AI. HR leaders are already deploying AI across a range of tasks — from hiring and onboarding to benefits selection and learning. In our study, 88% say they already use AI in some way (100% in China and 99% in the Middle East!) and one-third plan to invest more in AI this year. As AI becomes widespread, the onus is on us to ensure that AI-driven decisions are fair and do not institutionalize biases.
What is also apparent throughout this year's study is the need for connectivity, whether individuals feel connected to each other – to people inside and outside the organization they work with – or they establish a deep connection to the brand. Successful organizations will be those that engage in active and generous dialogue with their people and seek to inspire them not merely to stay the course, but to change the course, amid disruption.