Innovative Benefits Design
Benefits Management is evolving rapidly – presenting you with exciting new opportunities to design and deliver better employee benefits. So how do you stay informed, understand the impact on your workforce and meet your cost and risk management goals?
Start by working with the industry leader. Mercer Marsh Benefits™ (MMB) manages more benefits premiums than any other consultant or broker. For over 80 years, we have helped our clients manage their employee benefits design.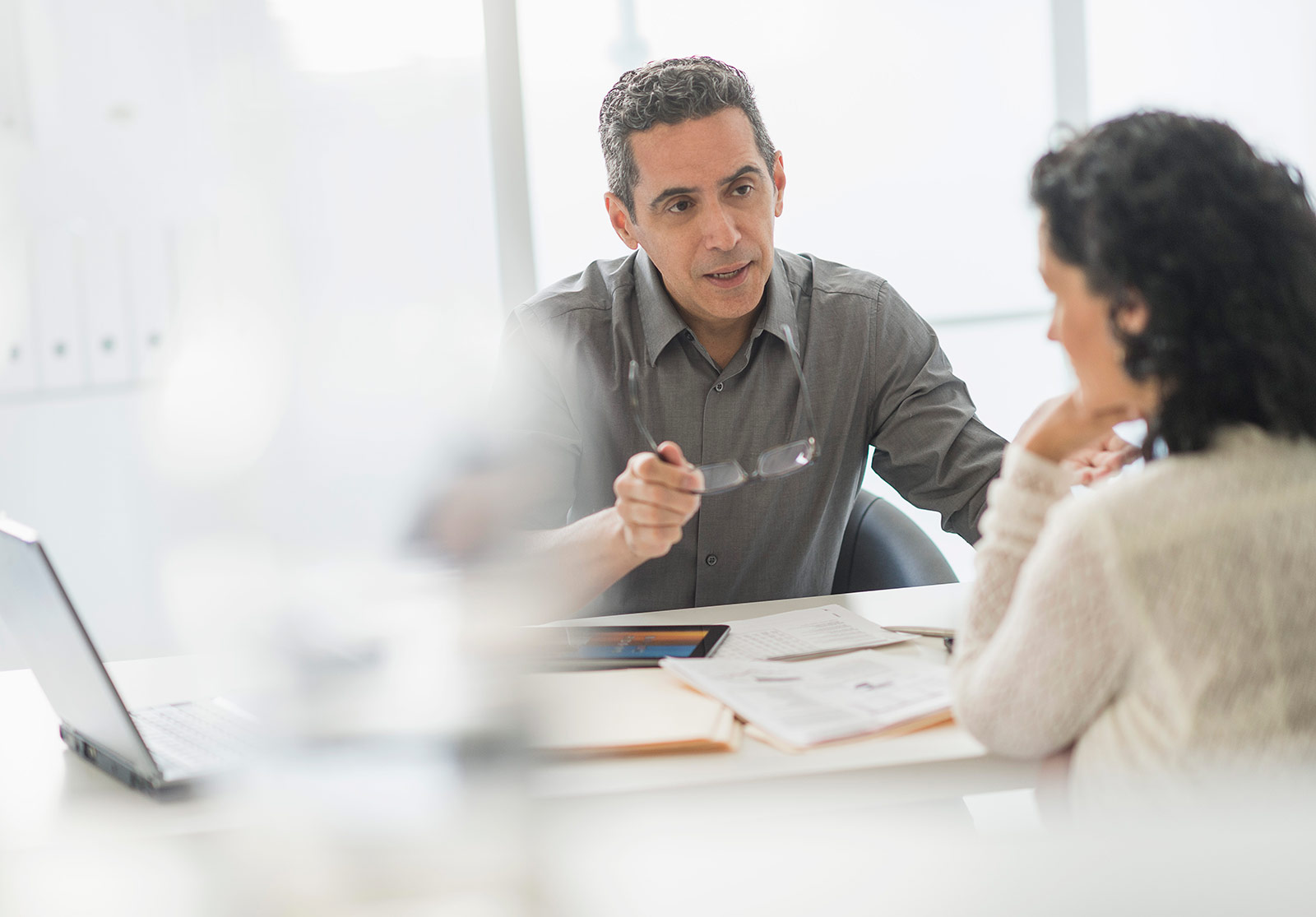 Transform your People's Health and Benefits experience with MMB.
Work with a single
global broker:
With a global broker appointed to manage all of your company's insured benefits, you get stronger upfront negotiations, access to global insurance networks and a streamlined list of providers.
Achieve better
cost control:
Cost efficiency and financing of global benefits is an ongoing challenge. Access 15-20% yearly cost savings, and long-term strategies for risk transfer and retention, through our advisory and broking services.
Ensure global
compliance:
As regulation tightens in Europe and other regions, and data security remains an ongoing point of vigilance, a centrally-managed benefits structure can help you remain confident in the knowledge that your benefits are compliant in each market.

Global Advisory
We work with you to create a global benefits strategy and governance framework that aligns with your HR model and improves the employee experience in local markets. 

Global Financing
Access a single global benefits broker to optimize your strategy for financing your global employee benefit programs at the local, regional or global level, and improve collaboration with your risk and finance teams. 

Local Servicing
Local policy placement, claims management and employee support means you can actually improve employee experience, and help address local health issues, with the efficiencies gained by global benefits management.

Specialized Technology
You benefit from our market-leading system for managing global benefits and compensation information. Your employees benefit from a user-friendly, app-like experience for accessing their benefits. 

By creating a holistic and forward-looking benefits strategy you'll empower your people in every corner of the company to be more productive and engaged.

We can give your organisation a centrally managed, locally deployed benefits and rewards infrastructure across the globe.
Trusted HR Advisors for 80 years and Counting
With our long history of HR and benefits consulting, we're proud to have built a global benefits management solution that to serve the needs of our multinational clients..

9,000+
Global benefits experts around the world
150+
Countries where we have In-country presence
(delivering services in 150)
$80bn
of benefits premium placed across the world
17 years
of experience in global benefits management (the most in the industry)
We're Here to Help
We'd be happy to set up a free consultation or send you more information to get you started.