of pharmacy spend is driven by 2% of total claims
specialty cost doubles when considering both pharmacy and medical benefits
The challenge

While new drug categories are providing promising cures and therapies, employers struggle to absorb the sky-rocketing cost of specialty drugs.
Why choose Mercer for pharmacy innovation?
Our innovative pharmaceutical cost-management solutions may help companies provide the life-changing pharmacy drug benefits their employees need—while shielding your business from unsustainable costs. Employers partner with us because we help with:
Tech-enabled dynamic procurement solutions.

Utilizing our experts and scale, our process drives bidder competition to maximize value to plan sponsors and members
Sophisticated technology minimizes bidder gamesmanship of both qualitative and quantitative evaluations
Results presented in clear comparisons you can trust
17% Average savings in specialty drug costs

Member-centric engagement.

Therapeutic expertise that maximizes accessibility of prescription medications
Addresses member concerns around affordability, an important part of improving medication adherence and ultimately patient outcomes
Helps members understand the true cost of medications in accordance with all transparency requirements

Data-driven clinical and financial insights.

Understand plan performance to contractual financial guarantees
Pharmacy experts provide actionable recommendations to changes in your prescription drug claims
Optimize program performance in alignment with the goals and objectives of the plan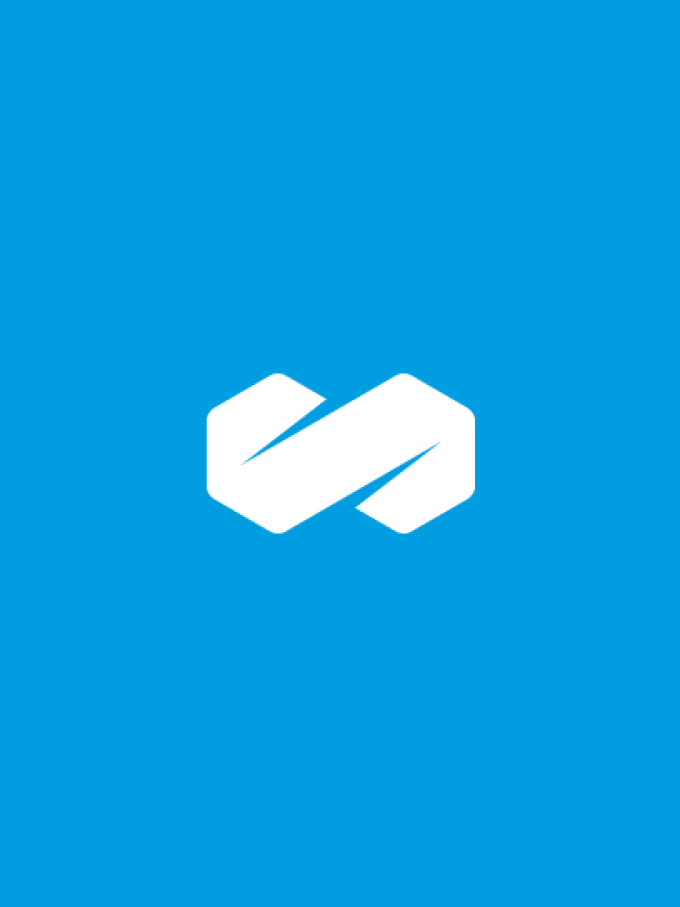 Read our latest Thought Leadership

Stay informed with our take on the latest news and research impacting the health and benefits arena.
Related products for purchase